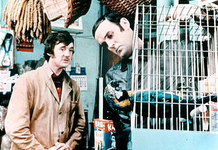 The famous Monty Python Parrot was cleared for work this morning following a work capability assessment interview.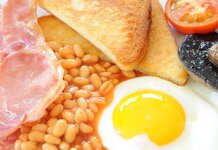 The Breakfast Club Café offers a selection of options, including a Hard-Boiled Breakfast and a Red, White and Blue Breakfast. We spoke to proprietors Frankie 'Chubz'...
Weather
Rochdale, UK
scattered clouds
In a last-ditch attempt to prevent further train wrecks in the run up to Thursday's General Election, children's book publisher Dorling Kindersley have announced...
Voice mail enthusiast and professional shit stirrer, Piers Morgan, has been spotted scouring the bins behind a Lidl in Hammersmith. The toe faced smarm slinger...