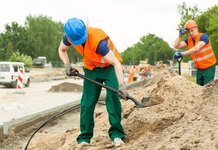 Sheffield councillors visiting a street improvement site were utterly bamboozled when contractors lined up three spades against a wall and invited the councillors to...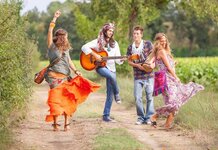 Two lovely blokes who were recently charged with doing absolutely nothing illegal by the dark forces of South Yorkshire police and Sheffield Council were...
Weather
Rochdale, UK
broken clouds
Like the irritating eager new guy at work, dark Sith Lord and unelected PM, Theresa May, announced a snap general election 15 minutes before...
Following Theresa May's unsurprising announcement of a snap general election, Jeremy Corbyn has made a press statement. Stood in front of a dozen media representatives he said; "We...