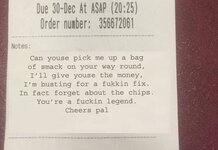 The owner of a Rochdale takeaway shop that delivered a bag of brown heroin to an ailing customer, along with their dinner, has said reaction to...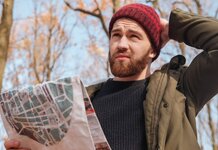 A recent survey carried out by fifth formers at the Don Estelle Academy (formerly the Cyril Smith School for Boys) in Rochdale revealed that...
Weather
Rochdale, UK
broken clouds
Seven times unelected former UKIP leader Nigel Farage has announced he may be in favour of the UK's European Union membership after all. In an...
The governments of Canada and Mexico reached an historic agreement today to build 50 foot tall walls along their borders with the US on the proviso that the World Bank lends them the money for a lid.