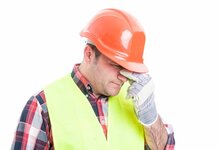 A group of five Archbishops of Canterbury are to sue the building firm Klumsi 'n Fook.  Klumsi 'n Fook, were carrying out renovation works on...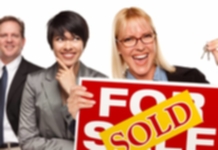 Rochdale residents are said to be very excited by the prospect of house price rises for the first time in almost a century in...
Weather
Rochdale, UK
overcast clouds
Paul Nuttall responded this morning to UKIP's failure to win more than one seat in local elections held yesterday. Just one seat. Let that...
Prince Philip has today relinquished his public duties due to his long service and old age. However 30 minutes later he was deemed fit to work...