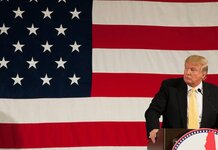 "You have to send help." Dr Thump implored the emergency operator. "If this jelly gets out of my fridge there is no telling what it will do. It might start a nuclear war or worse."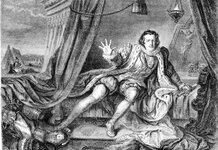 The whole show is at stake if this political correctness is allowed to go on with no thought to the feelings of traditionalists like myself. Next they'll be naming bloody carparks after him.
Underchinned Tory leadership hopeful Jacob Rees-Mogg has upset both women and homosexuals today by saying he is opposed to same-sex marriage and abortion under...
It's all over social media that an unemployed mother on state benefits, who already has two kids, is knocked up yet again.