Tory Party Members up and down the country are reported to be livid that the withdrawal of Andrea Leadsom has robbed them of their "Masters of the Universe" complex over their right to personally select the next Prime Minister.
Something close to 150,000 self-important middle-aged Ford Mondeo owners have dutifully paid their membership fees for many years hoping for the opportunity last given to Members in 1990 – the smug self-satisfaction of justifying their ludicrous club membership.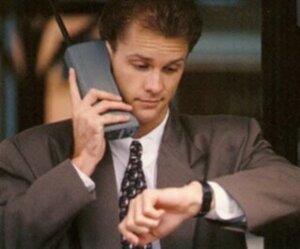 "We had only just received our information pack from Central Office showing us how to be unbearably smug & patronising with our friends & neighbours" said Margot Heaton, a stay at home mother and committee member of her local Harrogate PTA. "I had already been telling other parents at the school gate that 'I have a grave responsibility' and that 'I can assure you that the candidates will have to earn my vote' and that 'being a mother gives me a real stake in the future" – all whilst tilting my head, nodding and talking with a pained expression" she continued "This was the whole point of putting up with 30 years of being mocked by everyone from Ben Elton to my daughter's friends – and now we have been robbed of our natural birth right as the secret ruling class".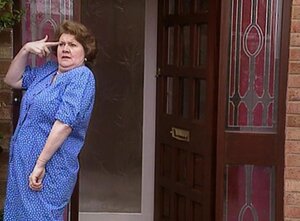 And it is not just school drop-off snobs who have been affected. Independent clothing retailers specialising in double-breasted sailing blazers and printed blouses with matching bows have been holding stocks waiting for the TV cameras from BBC Look North. With no-one now needed to give the impression to early evening TV viewers that they dress like Alan Partridge whilst doing the gardening, dozens of cravat businesses could now go out of business.
John Major, the beneficiary of the last mid-term leadership change said "Everyone is a bastard" before being pulled away by his nurse.