Exceptionally dim Rochdale man Brian Kershaw was yesterday super excited after answering nearly all of the questions correctly in an online quiz.
Before he clicked on the quiz, Mr Kershaw had been assured that 99% of people couldn't get the answers right. Participants were asked to identify pictures of people from history as well as from popular culture and British political life.
"I was never very academic", said Mr Kershaw. "I left school with only two GCSEs, one of those was an E grade in Woodwork."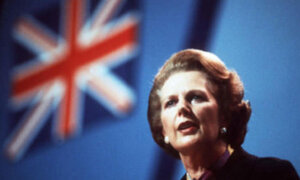 "So I was thrilled when it turned out I was actually in the cleverest 1% of the population. Some of the pictures were quite tricky, but there were two options at the bottom, so I managed to tell Princess Di apart from Margaret Thatcher. Another was Gordon Brown or David Cameron, which was difficult because they both look quite boring and have suits on."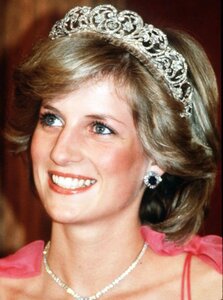 "There was Queen Victoria and Queen Anne, too. I had to guess that one, because I don't remember seeing a lot of photographs of Queen Anne. I don't know why that is. Queen Victoria must have been more of a one for the selfies, I guess."
Mr Kershaw was ecstatic to post his results to Facebook. "I scored 100% and it said I was 'probably a professional historian.' This could be life-changing for me."
The University of Rochdale's Department of History and Cultural Studies declined to comment on Mr Kershaw's prospects.