As the launch of the zillionth series of Celebrity Big Brother plans to get underway in just a few hours, The Rochdale Herald can report EXCLUSIVELY what lies in store for a group of washed up "Z" listers and has beens, who are only making an appearance in an effort to reignite their pitiful little careers in the limelight.
An insider from the show has revealed exclusively to us here at the Herald, all the bloodshed and carnage which is soon to ensue.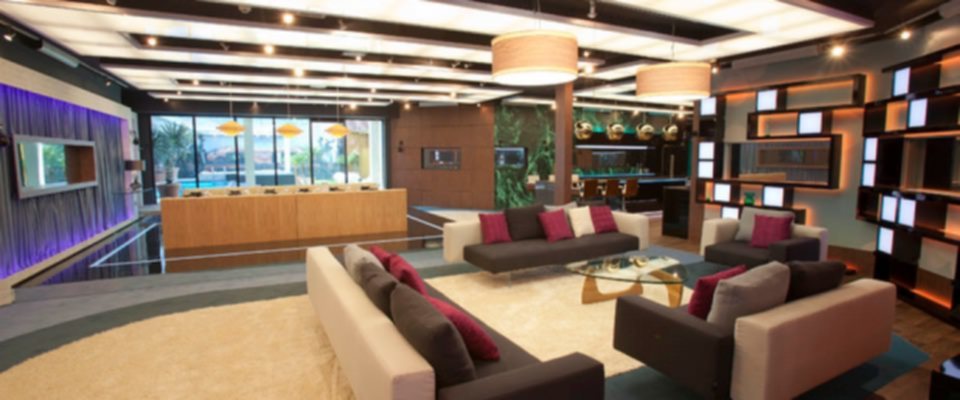 "People are sick and tired of this shit", he said. "It's been going on for years and Endemol just didn't get it at all, but this year, all that's about to change", he went on.
Our "inside man" then went on to tell us, once the celebs have entered the house, this years series will be revealed as: 'Celebrity Big Brother – Saw Edition'.
Yes, that's right folks. This years CBB house has been modelled on the complete filmography of "Saw", so we can expect to see lots of gory stuff.
Not too much was given away with respect to the nature of the tasks contestants will be competing in, but we have been informed that there are some very nasty traps dotted around the house, including a "die-ary room" with walls which close in on unwitting contestants – thus crushing them to death and there will inevitably be a shitload more pain, suffering and in some cases, certain death.
It has been leaked, but not officially confirmed, some of this years contestants are likely to include:
Christopher Biggins, Louis Spence, Mr Tumble, Timmy Mallet, Katie Hopkins, William Hague, Anthea Turner, Nigel Farage, Heather Mills-Mcartney, and Bungle (to name but a few).
"This years participants will be screaming, begging and clawing at the walls until their fingers bleed to get out", our insider went on to say. "And little do they know, those who DO manage to get themselves voted out are only going to be stitched arse to face, to resemble some sort of 'celebrity centipede' which has escaped from a Butlins cabaret.
"We really hope to win back our dwindling numbers of viewers this year and we feel maiming, manipulating and culling a group of people who are famous for being as annoying as a toddler in a fucking restaurant, is certainly the way forward".
CBB "Saw Edition" kicks off LIVE tonight at 9pm on Channel 5.