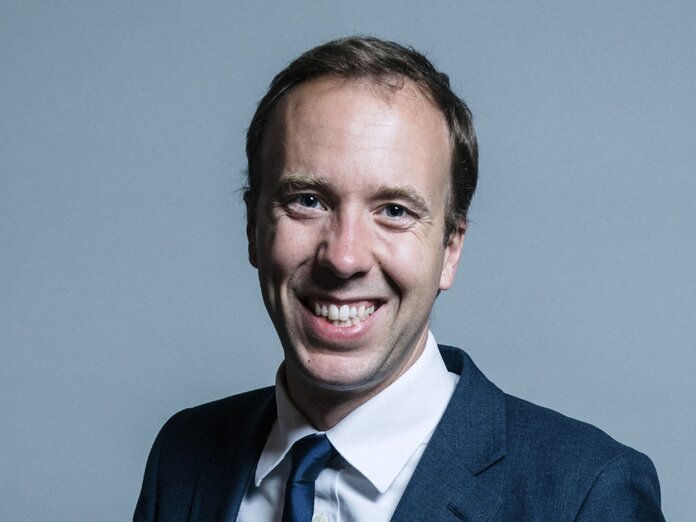 Hot on the heels of Boris Johnson's success in the Stable Door Shutting championships, the Health Secratary, Matt Hancock has added Straw Clutching to his own cv as a transferable skill a source at No. 10 has told The Rochdale Herald.
Mr Hancock today called for an investigation into the way deaths related to the coronavirus outbreak in England have been recorded. His concern being that the numbers of deaths due to COVID-19 has been exaggerated by Public Health England (PHE).
One leading expert told The Rochdale Herald that the overall number of deaths could have been exaggerated by as much as 1000 bringing the actual figure right down from 45,000 to a "world beating" 44,000 deaths so far in the UK.
Dr Tone Loc, a bolognologist from The University of Life in Newton Mearns, told The Rochdale Herald that the method of collecting data provided by PHE so far was "a quick and easy method. Oven ready if you will."
Prof. Gustav Spiegelimbadezimmer, professor of currant affairs at the Bath bun institute, explained that "As we go into winter, it will be incredibly confusing and concerning if we have an increase in deaths as we are trying to work out who we need to buy Christmas presents for."
"If we go by the government's figures, Granny and Grandpa are still on the list. If we go by PHE's figures, well, we might just save ourselves the price of a bottle of sherry and a pair of socks."
Mr Hancock, who recently clutched a particularly weighty straw when he appeared to try to move the original date on which lock down started forward retrospectively only to be foiled by the tv news coverage, newspaper articles and collective memories of millions of people, is said to be extremely pleased with himself.
Which must be lovely for him as everyone else thinks he's a massive bellend.