The Editor of The Daily Mail was said to be gutted at the prospect of having to pay Melania Trump millions of dollars for insinuating she had worked as a call girl in the 1990's. A disgraceful claim that we, at The Herald think is completely and utterly false.
"I'm going to have to pay millions of dollars for insinuating she had sex with men for millions of dollars. Ironically there is no happy ending to this story, for me at least." Paul Dacre allegedly was heard to have said, to somebody.
We can say with a reasonable amount of certainty that the last person to provide Melania with access to a lifestyle worth tens of millions of dollars probably got at least a handy on his jet, probably. We hope so Donald, if you like the milk, buy the cow, as the saying goes, not that Melania is a cow. Shit. Please don't sue us.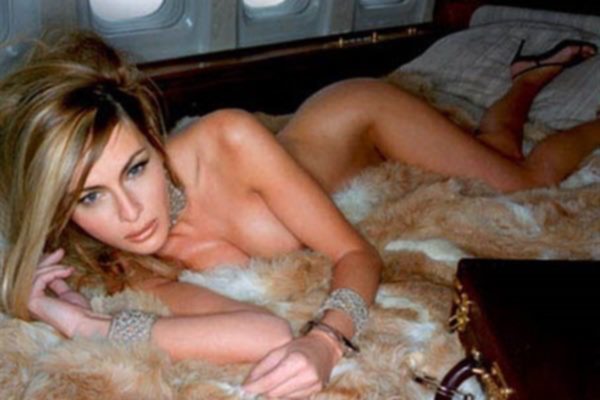 On a philosophical note; if somebody were to be paid a large sum of money to be photographed naked by a magazine and then tens of thousands of horny teenage boys were to masturbate into socks while looking at the pictures after paying to buy the magazine. Could that person be considered to have been paid by tens of thousands of onanists for sexual gratification? If the answer, hypothetically, were to be yes would that person be considered to be a sex worker?

As a former teenage boy and GQ subscriber our editor James Grossweiner is in hospital with cognitive dissonance having found a 15 year old copy of GQ under his mattress the same day he saw a painting of Trump's micro-penis.
We wish him well.