Mark Duddridge, chairman of the Cornwall and Isles of Scilly Local Enterprise Partnership, has said he wants a guarantee from the UK Government that the funds will keep coming, even after Brexit is complete.
In an interview with the Rochdale Herald Mr Duddridge said: "This is regeneration funding to support the progress of the Cornish economy and our people as we close the economic gap with other regions in the UK and Europe.
"Our allocation is the second highest after London of the 39 LEP areas in England…But the real bedrock of our investment programme, and to which these other sources of funding add value, comes from the EU.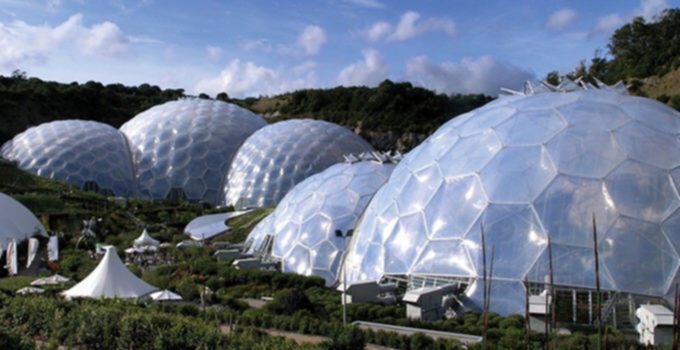 "Without urgent action Cornwall may lose its place at the top table of Drug Smuggling coastlines and lose its influence in the planning of future Class-A mule routes." Said the Mayor of Tintagell, Julian Trevithik. "EU money was committed for a number of vital areas of the Cornish Economy" he continued.
These are;
Environmental – a dozen new concrete jetties and tow-paths were to be built so hybrid saloons can replace gas-guzzling 4x4s hauling up to half a ton of Columbian White off beaches at night.
Fisheries – subsidising the purchase of new, larger aperture nets to trawl blocks of Afghan Brown Tar off the sea-bed at designated drop-off points without picking up any pesky fish
Energy – wind & solar investments to provide peak time power demands of the Meth Cooking Labs in Port Isaac
Tourism – providing day trips to the Poppy Fields of the Scilly Isles to mule back opium.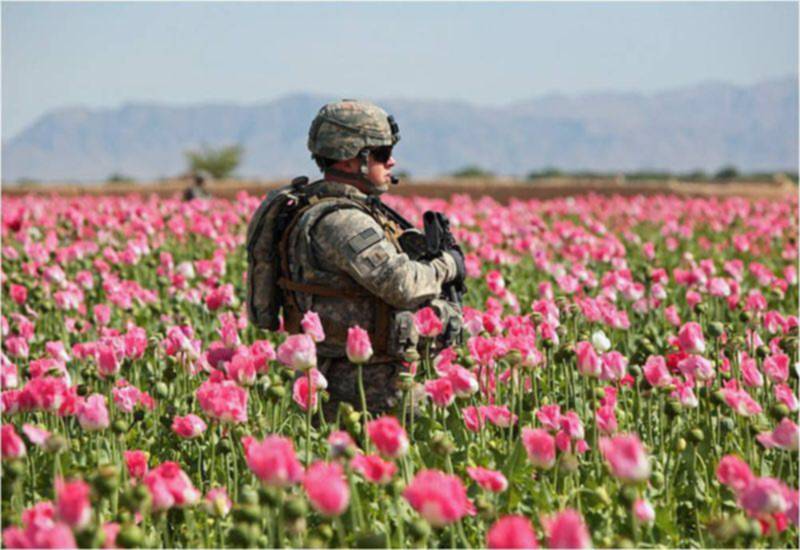 The pressure will be on the Brexit leaders to deliver on these vital public services….