A controversial piece of performance theatre is set to premiere at Rochdale's Gracie Fields Theatre shortly before Christmas this year:
Director Sheldon Jervis announced plans to open the 'experimental and hard hitting but, ultimately fun, spectacular' in Rochdale yesterday to a mixed reception. The creator of previously divisive shows such as Shipman: Medic or Monster? and Queen Elizardbeth (A Reptilian Thing Happened on the Way to the Palace) said that he wanted to help try out a new direction for the traditionally conservative theatre.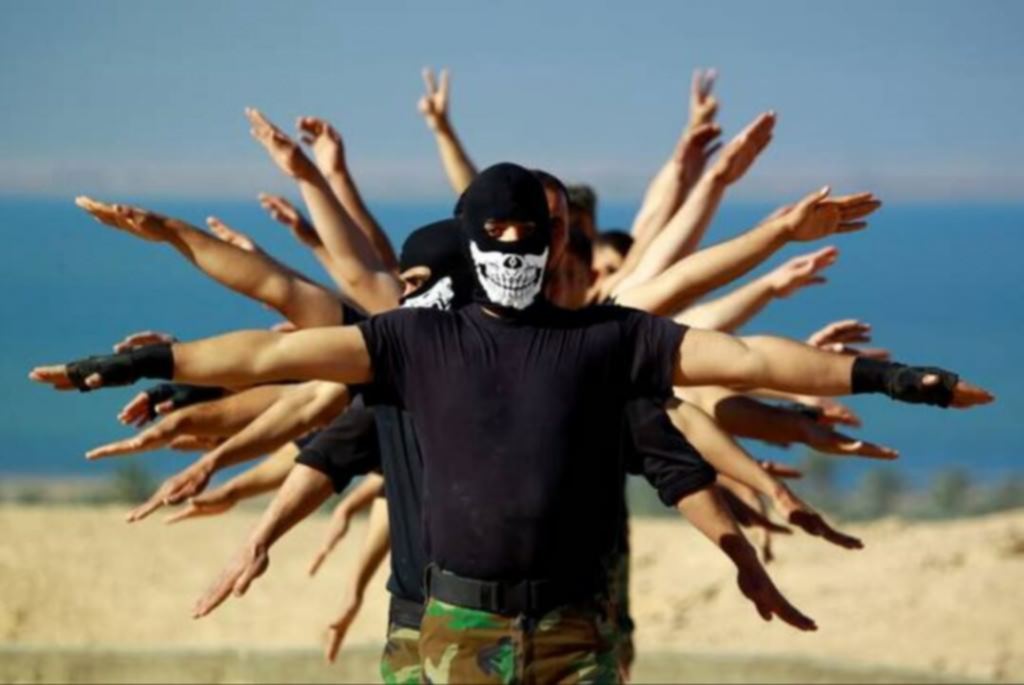 'Isis: The Musical will be like nothing the people of Rochdale have ever witnessed before', claimed the precocious playwright. 'The supposed highlight of the last twelve months was Beauty and the Beast featuring Keith Chegwin and Basil Brush, so I discussed my dynamic plans for change with senior staff at the theatre and everyone agreed that something a lot more gritty, but still accessible for young people and pensioners was needed.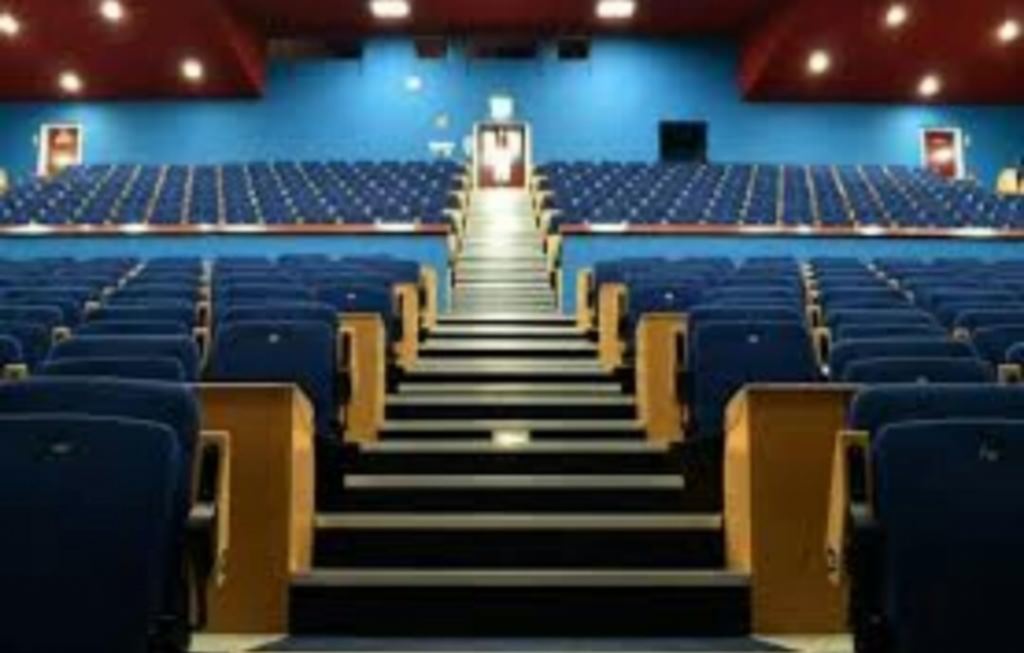 When I suggested the concept of representing the true nature of violent jihad through the medium of dance and music, everyone immediately fell in love with the idea'. He went on to claim that, despite beheadings and detonating suicide vests being commonplace throughout the show, they will be dealt with in 'a family-friendly manner, whilst maintaining a sense of the horrific and brutal nature of religious extremism'.
Due to the mainstream media's propensity for regurgitating the tasteless names given to people responsible for countless harrowing executions, Jervis said he will be including many familiar faces in the performance. 'The papers just love to give mass murderers and extremists memorable nicknames and this seemed like too good an opportunity to pass up publicity wise', he stated. 'Newspaper favourites like Jihadi John and The White Widow will be portrayed in all their abominable, hate-filled catchiness'.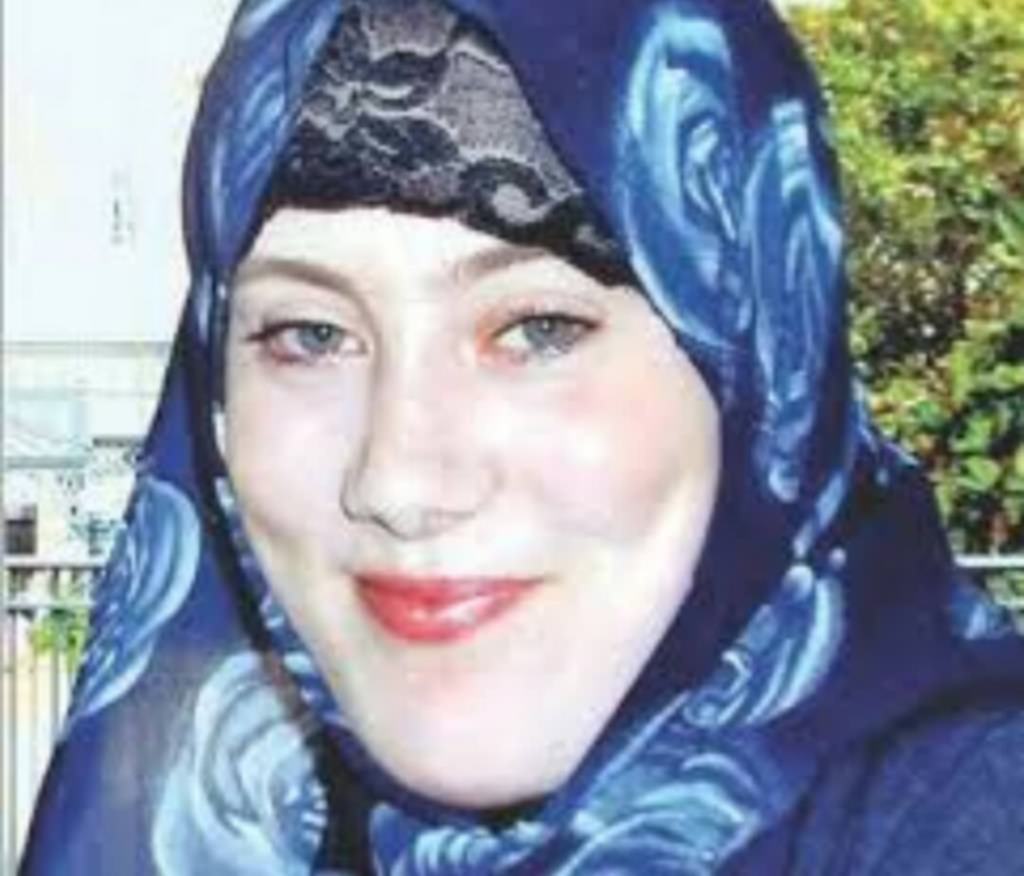 It is believed that the centerpiece of the performance will be a Medley of songs from the Sergeant Pepper album (with an 'explosive twist', according to the director) featuring actors playing the roles of John, Paul, George and Ringo in full desert fatigues and balaclavas; representing the unnecessarily popularised 'Beatles' nickname given to four English born ISIS jailers/torturers. Jervis said the show will 'definitely have a British feel to it, as we wanted audiences to identify with the characters.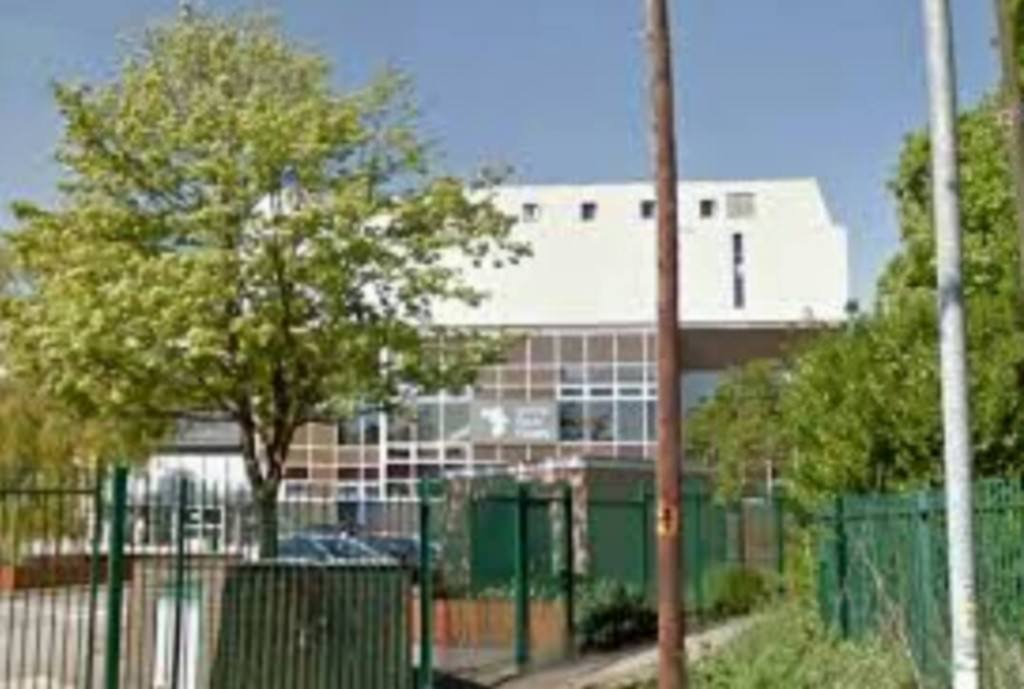 Our pyrotechnics guy is nothing short of a genius and the show promises to be a real blast', he continued. Casting is still ongoing for minor parts, but most of the main roles are already filled by well known singing/dancing troupe Smooth Velvet Ice. The original sections of the score will be written by veteran composer/songwriter Bartholemew Meadows and will include modern lyrics set to a psychedelic soundtrack.
The musical is set to commence in early November and run for six weeks. It is, however, reported that members of the official Gracie Fields Appreciation Society have lodged a last ditch attempt to stop the production going ahead. A spokesman said, 'Gracie helped lift everyone's spirits during World War Two and also paid for all servicemen and women to travel free on public transport within the boundaries of Rochdale. She would be turning in her grave if she knew such a travesty was being acted out in a theatre that bears her name'.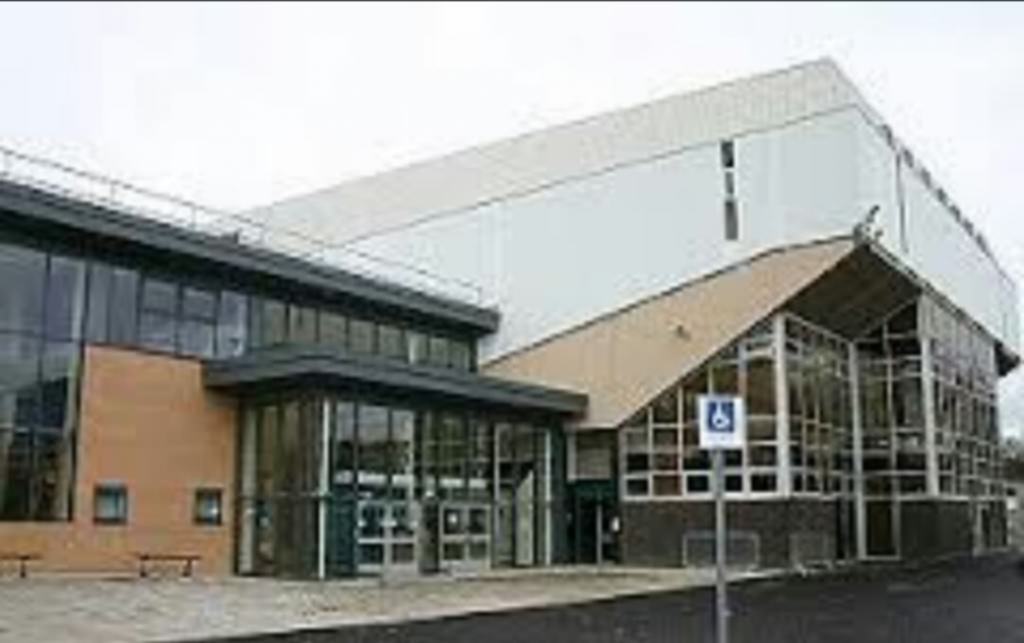 Theatre Manager Winston Prestfield was defiant, stating he was confident everything would continue according to plan and that, 'the people of Rochdale have the opportunity to help us be pioneers in the artistic realm and should not miss out on this wonderful opportunity to engage in a thematically horrific, but potentially very entertaining exposition of terrorism and extremist violence'.
Assuming the show goes ahead, tickets will be priced as follows:
Adult – £15.00
Conc. – £13.50
Child – £13.00
Family – £50.00 (2 adults + 2 child)
Booking fees apply. Children under 16 must be accompanied by an adult.