Alexander Boris de Pfeffle Johnson won't even be declared as head of the Tory Party until the needless sham of a leadership election is publicly played out in a futile attempt to convince the ignorant masses that these things aren't preordained, but he's already revealed his plans for making the country he helped to 'take back control of' into a place that fits in with his narrow-minded view of how things should be.
Bojo stated yesterday, 'now that we've escaped the shackles of Europe, we can pretty much do what we want. Workers rights will be a thing of the past and nobody will be safe from our Machiavelian schemes – especially the young, who have gotten away with being lazy for years'. An eyewitness claimed he saw the bumbling buffoon rubbing his hands in glee, but this is yet to be confirmed.
Bullingdon bullshitting bastard Boris pointed out: 'the peasants have had it too easy for too long and now it's time for them to step up and serve their masters as God intended.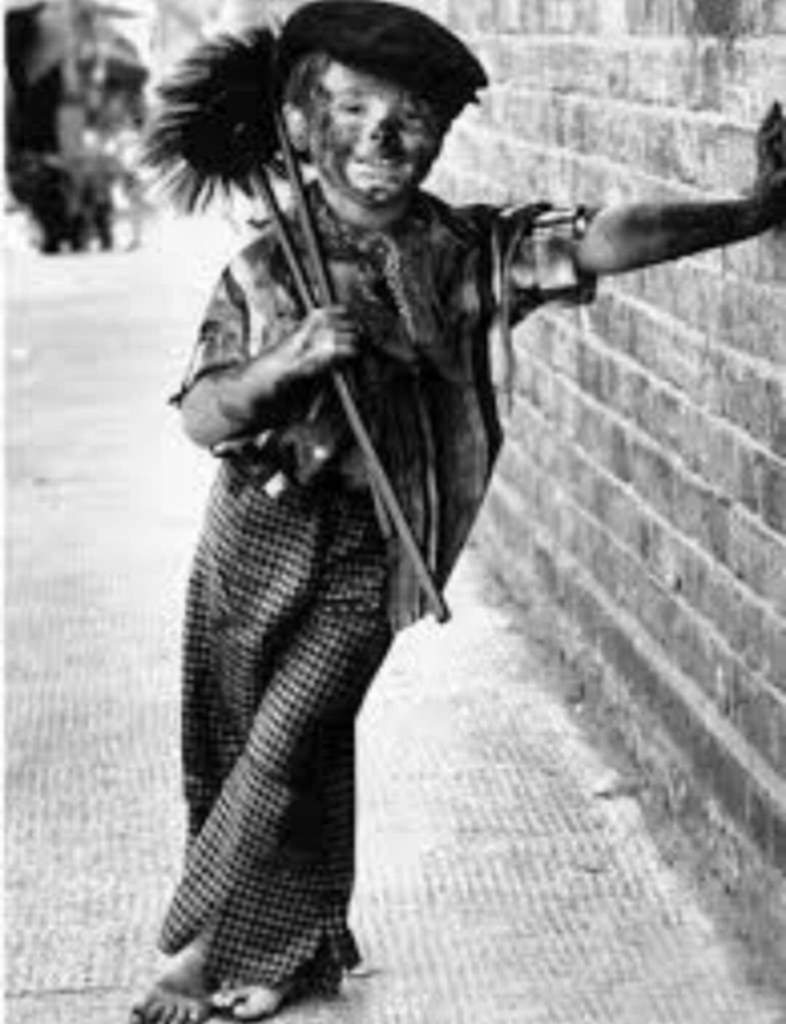 Our magnificent 'Brexit' means that the UK is no longer bound by health and safety regulations, so gas and electric fires will be consigned to the scrapheap and everyone will be required to have a coal fire installed. Obviously, these archaic household fixtures will need chim chim chimenies, so the Conservative Government is happy to announce the long overdue return of infant sweeps to clean these structures'.
Johnson confirmed that families will be able to send their own offspring up the chute (for which they will receive tax credits), but those lucky enough not to have brought children into this increasingly harsh and brutal country will have to solicit minors to carry out rudimentary maintenance on their smokeshafts. It is unclear whether such activities will have a fixed rate of pay, or if some kind of medieval bartering system will come into play.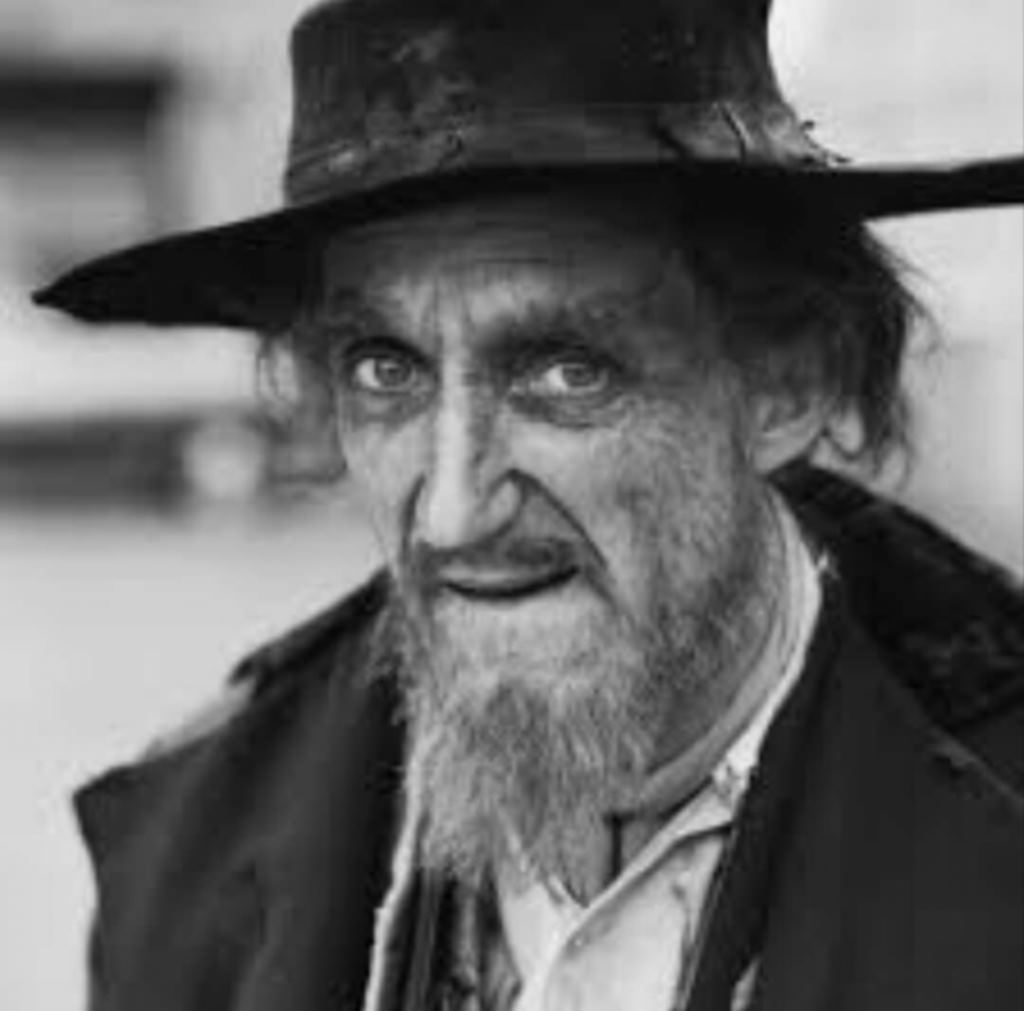 Fagin style gangs of street urchins are also to become commonplace in post-EU Britain; Bosjos confirmed, 'it has been far too long since we saw groups of prepubescent rogues scurrying around our city streets, robbing and deceiving innocent passers-by and tourists – now we're booting out the gypsies and other thieving minorities from our country, there is an employment gap to be filled. Working class children are a drain on our resources and should be forced to earn their keep'.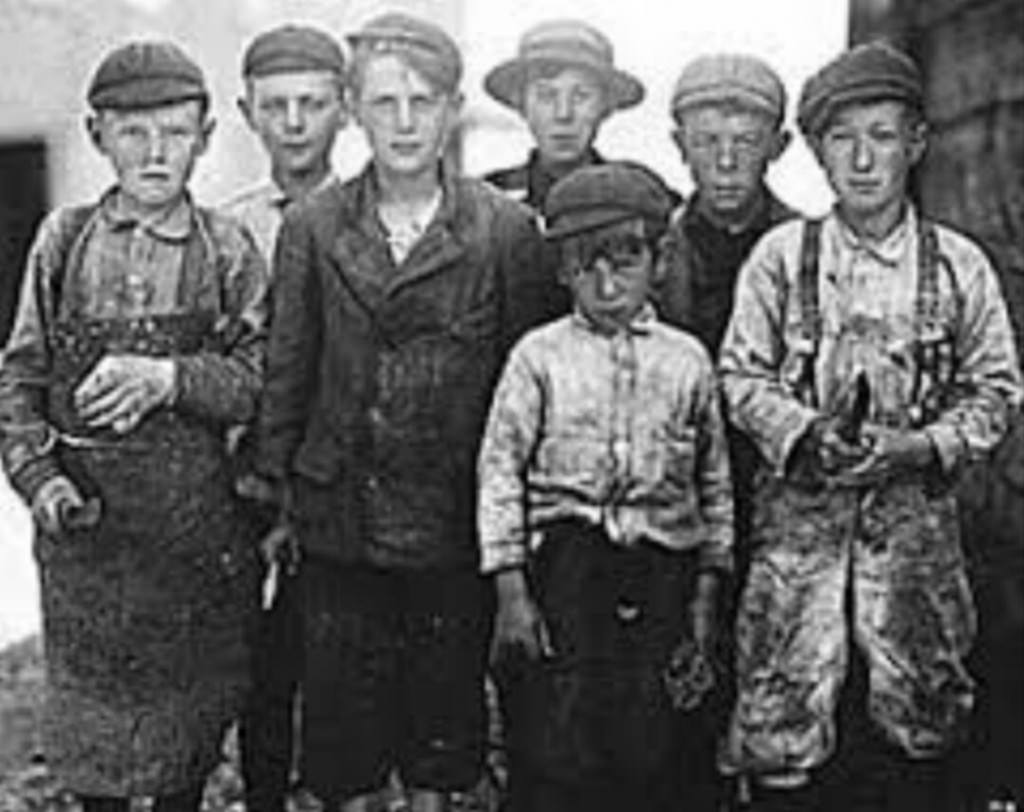 Blojob's final announcement was the reintroduction of workhouses for those aged 7 to 16. 'Once the dark chaps and Asian types are expunged from this once great nation, we will need someone to oil the wheels of commerce' he bletherered. It is suggested that Johnson's unruly group of hate-filled child followers will all be of English origin, but this is entirely dependant on the success of his methods of mind control and psychological manipulation.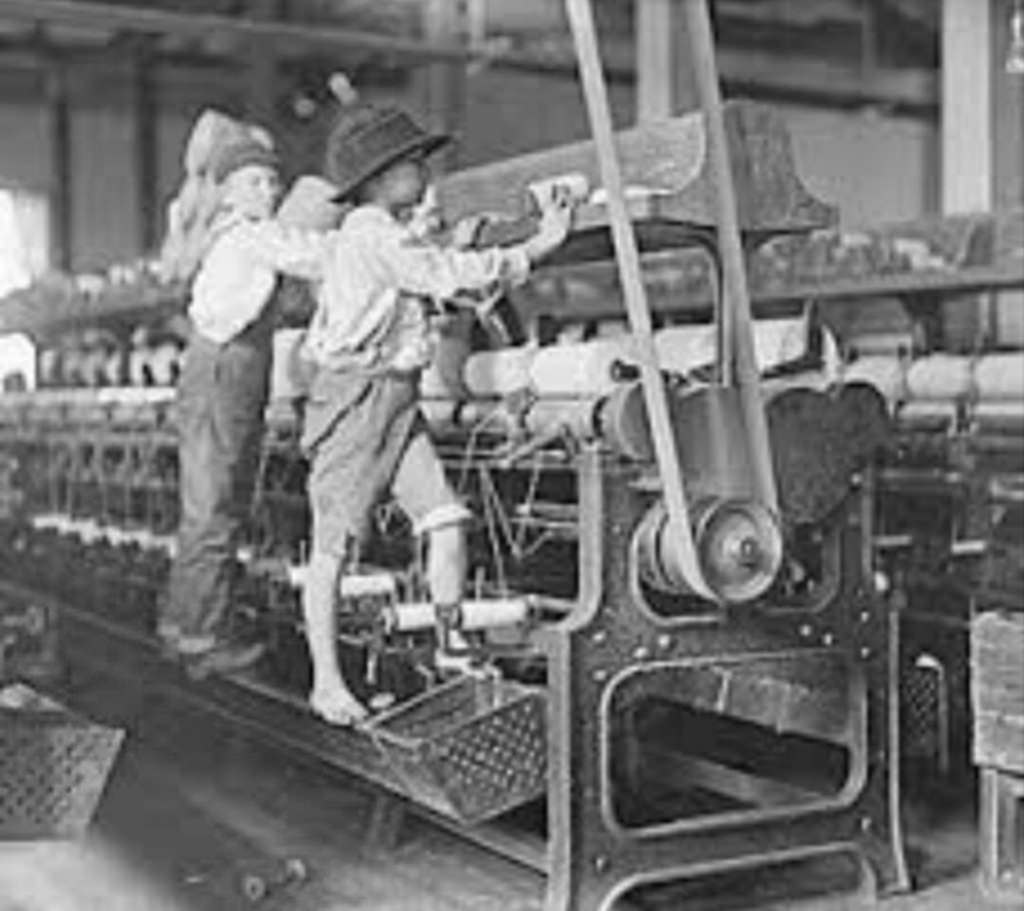 BloJo was asked about his own alleged personal army of underage workers, but said that these accusations were a 'despicable slur on my character' and assured The Herald that all the child slaves he currently forces to work 18 hour days, seven days a week in his government funded salt mines are 'adequately recompensed'. He refused to comment on allegations of so called 'cellar dwellers' who continue to survive solely for his own amusement, but was observed to laugh boisterously and cackle when these questions were put to him.