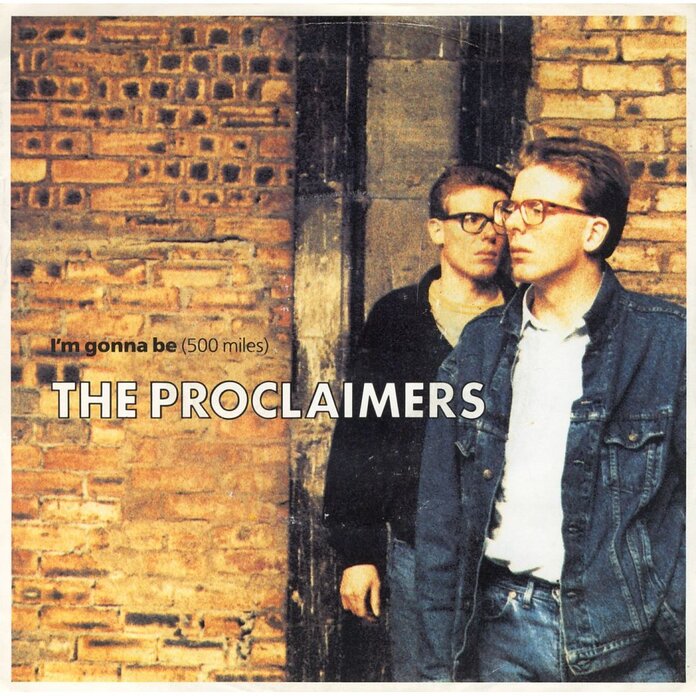 Following Prime Minister Boris Johnson's announcement that the UK is now in a state of national emergency and that citizens are only permitted to leave their homes to exercise once a day, Scottish pop duo The Proclaimers have said "That's plenty!"
"When I wake up, well I know I'm gonna be, I'm gonna be the man who's staying at least six feet away from you at all times," said singer songwriter Charlie Reed.
"When I go out, well you know I'm gonna be, I'm gonna be the one who's socially distancing myself from you," said twin brother Craig Reed.
The brothers told The Rochdale Herald that they intend to take a daily walk of 500 miles, 500 more if the sun shines on Leith, just to be the men who walked 1000 miles to fall down on the sofa and watch Homes Under The Hammer.