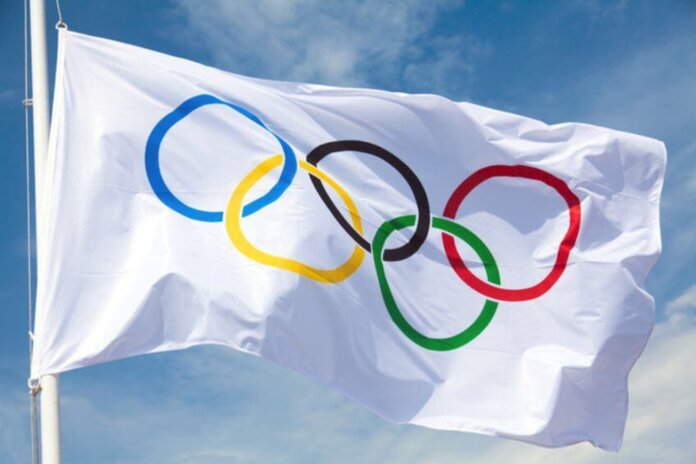 Reports are emerging that the International Olympic Committee has convened to discuss cancelling this year's summer Olympics. 
The report, which comes to The Rochdale Herald from sports correspondent Veranda Barbecue, details plans to call off this years Tokyo summer Olympics in the wake of worldwide concern over the Coronavirus pandemic.
A number of options are available, including just giving all track medals to Jamaica, all field events to Sweden except the hammer which would be presented to Germany, all sailing and cycling medals to team GB and all the other medals to be divided between the USA and Australia (because they need a bit of cheering up after the whole bushfires thing).
By far the most popular is to replace the XXXII Olympiad with an international online tournament of the popular game Fortnite: Battle Royale.
A spokesman told us that the Olympic motto will be changed to "Hendiatris, Citius, Altius, Fortnitius" to celebrate what will be dubbed 'The 1st modern modern Olympics'.
More on this breaking story as it unfolds.