In an extraordinary turn of events in Australia Opposition Immigration Minister Aidan Androyd has declared the "necessity for this Royal Commission."
"Well, I tried to implement a Royal Commission into the treatment of asylum seekers at Nauru, but the Government shut me down, ranting about how our policies are identical to theirs."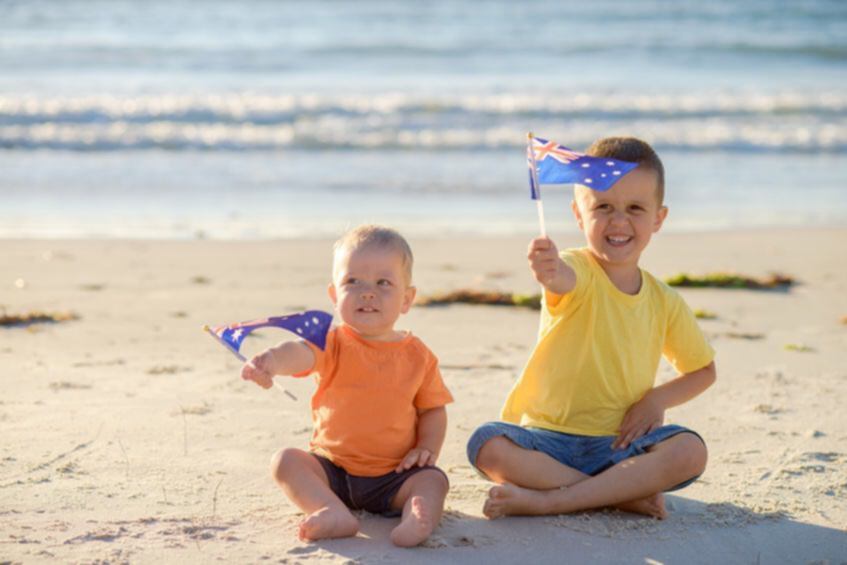 Our Australian Political Correspondent, Lauren Pokes, asked if this were in fact true.
"Well, yeah, but that's irrelevant. The asylum seekers are used to being political footballs. Anyway, I had to give up on that idea, so I thought I'd call for a Royal Commission into Royal Commissions. After all, we've had 133 since 1901."
"And what are their major achievements?" asked Lauren.
"Well none really. Just like those Parliamentary Inquiries. I'll be calling for a Parliamentary Inquiry into Parliamentary Inquiries next."
In a long-winded response to Minister Androyd's push for a Royal Commission into Royal Commissions, Immigration Minister, Jacob Gerbils, said the idea is preposterous.
"It's those asylum seekers and do-gooders from Save the Children that started this whole thing. Androyd couldn't get off the ground with a Royal Commission into their whingeing, so he's pulled this stunt. Broadspectrum Limited look after those illegals, with tender loving care. My wife, Charlotte Broadspectrum, says the guards only take action when provoked by those ungrateful boat people. I mean, look at that Omid Masoumali bloke, who set himself on fire. What an ungrateful bastard."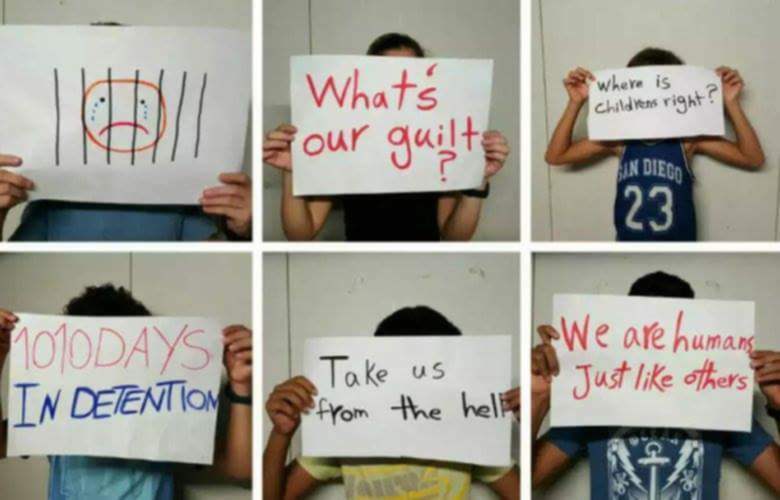 Lauren Pokes, pressed the Minister about the necessity to continue with Royal Commissions.
"Golly," said Minister Gerbils. "It's an Australian tradition. I mean, who can forget the Royal Commission on the Butter Industry,1904-1905? What a little ripper."
Lauren asked the Minister about the Royal Commission into Aboriginal Deaths in Custody, 1987-1991.
"Now you're talking," said Minister Gerbils. "We even had a token Aboriginal on that one."
Lauren asked the Minister if any of the recommendations were put into practice.
"Were there recommendations?" asked Minister Gerbils. "We established a National Deaths in Custody Monitoring and Research Program at the Australian Institute of Criminology."
"And what exactly do they do?" asked our roving reporter.
"They bloody monitor, what else would they do? They've even made some squiggly graphs and a report. It said that in 2012-2013, out of the forty-nine deaths in custody, there was a trend."
"What trend exactly?"
"How am I supposed to know? They're the monitors."