Speaking at the Nato summit in Warsaw this week, David Cameron has hinted that almost £16bn ear-marked for the renewal of the Trident nuclear weapons system may be redirected to Niantic, the company behind the popular new GPS based game Pokémon Go.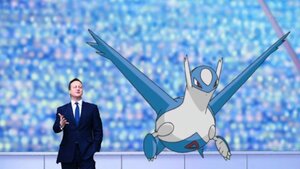 After a successful launch in Australia, New Zealand and the USA, it seems that British servers just aren't powerful enough to host the game, leaving hopeful trainers miffed at being left out of the harmless fun.
John Hanke, boss of Niantic, has expressed his delight over the possibility.
"When we realised that Britain's data centers were mostly powered by old Amiga 500's, we were quite deflated. But this sounds like a move in the right direction."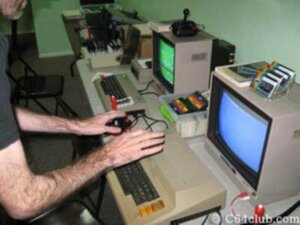 Mr. Cameron has suggested the money may be spent on upgrading to old Amiga 1200's. The news was also greeted gleefully by Labour leader Jeremy Corbyn.
"It's long been a dream of mine to catch a Latios. The prospect of being able to do so on British soil is terribly exciting."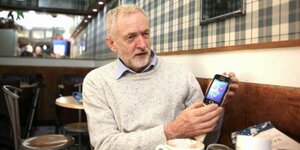 Mr. Corbyn, however, has recently lost a vote of no confidence, with 80% of his party questioning his ability to even catch a Latios, and many more expressing doubt at his being able to attain the Latiosite, thus allowing his Latios to Mega Evolve.