The Emergency Services and NHS Trusts in London & the South East areas are reported to be within 24 hours of collapse.
Since the vote to leave the EU, A&E departments have been flooded by record levels of General Unease, Misaligned Chakras and Overwhelming Entitlement. With Reiki practitioners already pulling double shifts and Topaz Quartz stocks within days of running out fears are that the whole house of cards could come crashing in if Mercury enters Neptune before the end of next week.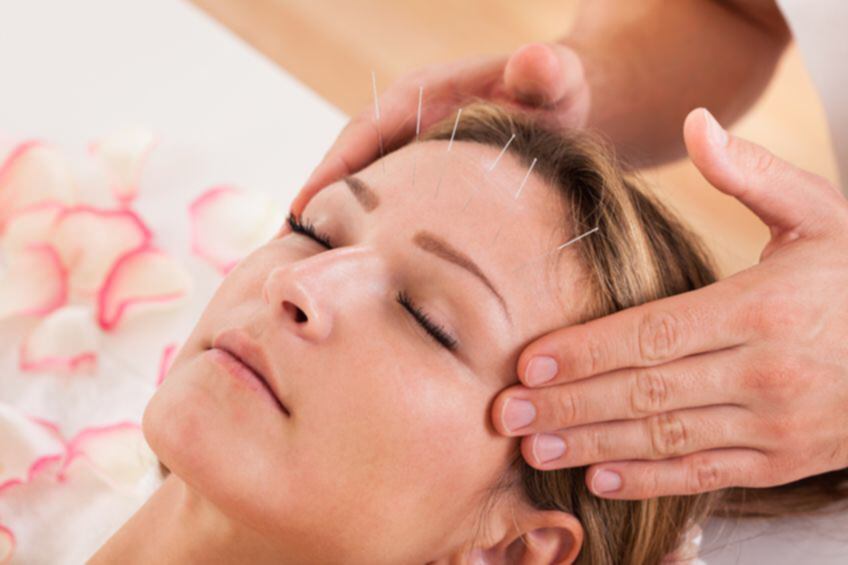 Ethera Morgan-la-Faye, the Director of Complimentary Medical Superiority at the Islington Commune for Wellness & Cosmic Alignment predicts a "perfect storm of negative energy & disconnect with our aboriginal spirit guides".
Whilst we spoke another "blue light" arrival at Camden Market A&E highlighted the problem.
"Hospitals across the region are being over-run" she said "and even after initial treatment we have to recognise the long road back to balanced wellness for the Survivors of Brexit."
This Survivor was Crispin Edwards, a 19 year old student on the 4th year of a 2 year Btec in Contemporary Mime.
"When I woke up this morning at about 2pm I realised that I had missed my only Tutorial of the week. It hit me that I had been robbed of my core inner self-centering by Northerners who don't even apply Feng Shui to performance art."
"If i hadn't updated my status to get one of my friends to call 999 anything could have happened."
MP for Islington, Jeremy Corbyn, has called for a National Emergency to be declared and for low fat skinny iced mocha frappe stations to be erected in community centres and sports halls across the Capital.