Things took a turn for the decidedly unpleasant at the plush new Waitrose store in Rochdale's upmarket Shawclough Road area this afternoon as a spate of panic buying quickly escalated into bitter violence, looting and arson.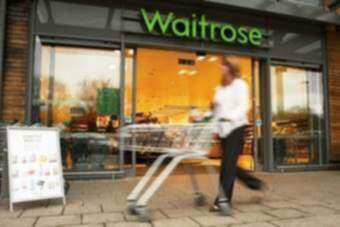 Waitrose opened the latest branch, their 344th in the UK, in February of last year in the desirable Healey parish district of Shawclough, bargaining no doubt on finding a good market for trade among the area's affluent young professionals, footballers and hairdressers. What they hadn't prepared themselves for were the scenes witnessed this afternoon; panic buying of fancy European produce, French wine, olive oil and fancy tapenade in a bid to beat any increase in levy should the results of today's vote fall foul of the soft import levies that the we currently enjoy.
Within minutes, the shelves had been stripped bare of harissa, white truffle oil and organic halloumi, leaving only a paltry selection of unwanted local produce; Maldon sea salt flakes, Buxton sparkling mineral water and Doves Farm organic wholemeal spelt and buckwheat flour. It was at this point that things took a turn for the nasty.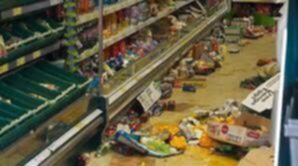 "It was terrifying," said Peter Fuller, Assistant General Manager "It started to get really bad when they realised we were about to run out of olives."
Shortly before 11:30am the police were called after two middle aged women were reportedly "wrestling in the car park" over the last packet of Waitrose Essentials Sea Salt and Rosemary Focaccia.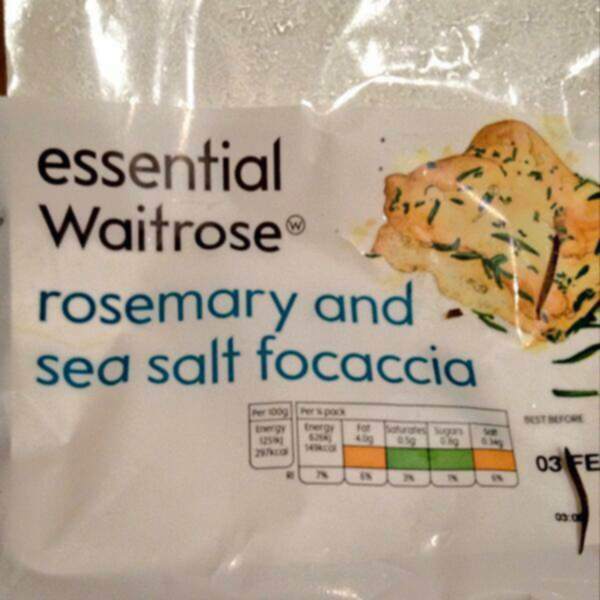 "We expect this to be the last Focaccia in Rochdale in the event of a leave vote for quite some time. We don't know how the fire started, but we're pretty sure it started in the Patisserie section. We're lucky we only lost the building and that nobody was seriously hurt." Said Superintendent Morris Pembroke of Rochdale Constabulary.
Waitrose in Cheadle have enhanced security and received extra shipments of houmous to cope with expected increased demand.