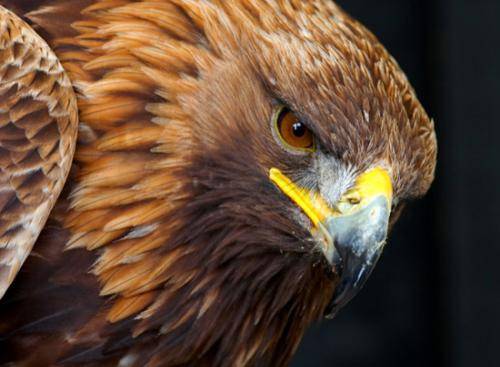 In a landmark case the popular American rock band The Eagles are being sued by a flock of birds for use of the band's name.
The Eagles, who won a Grammy for their album Hotel California, are currently in the middle of a legal battle with a Mexican Hotel which shares the name of the band's 1976 album and hit single.
This new lawsuit seeks reparations from the band for the use of the name 'Eagles' and subsequent album and merchandise art featuring breeds of the bird of prey, such as the North American Golden and Bald Eagles.
Members of the band declined to comment, but a representative of the birds of prey gave the following statement to the Herald
"SCCCRAAAAAAAKAAAAAAAAAAAW!"