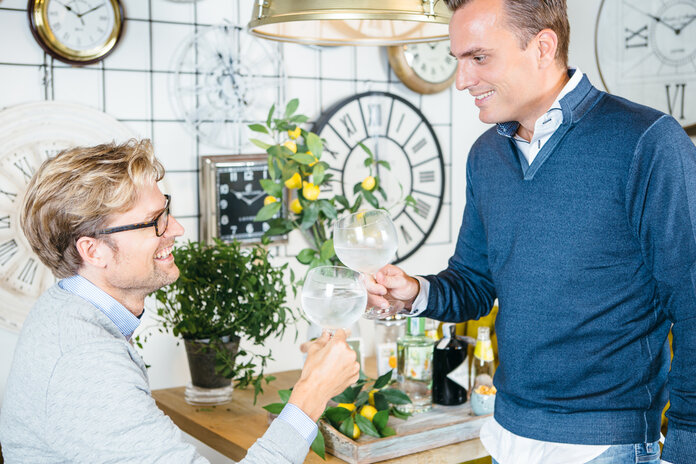 The sunny weather forecast for the bank holiday weekend has led to panic buying of certain summer essentials. There have been reports of chronic shortages of Gin and Tonic, Pimms and Sauvignon Blanc.
Concerns were first raised when Waitrose reported a shortage of Pimms and heavy buying of fruit and veg. Customers in Surrey were limited to one bottle each. There was outrage in Woking where one woman was forced to buy Winter Pimms.
There has also been considerable demand for New Zealand Sauvignon Blanc. This is a firm favourite in barbecue season. The sudden burst of sunny weather seems to have caught the major retailers off guard. Many have only just stopped selling sledges.
It is the gin and tonic drinkers who have been hit hardest with supplies of tonic water at crisis levels. The recent surge in interest in craft gin has made it the preferred drink of the cognoscenti. Unlike vodka it is not possible to switch to Gin and Lemonade when the tonic water runs out. Of course, the tonic water is the key ingredient, it's the tonic and the ice that hides the taste of the gin.
The problem has been made worse with many of the Sav Blanc drinkers using the Tonic to make something called 'Spritzers'.
Elizabeth Le Snoot (67) told The Rochdale Herald that in all her years she had seen nothing like it. Elizabeth felt she was very fortunate to get the last three bottles of Fever Tree in the Windsor branch of Waitrose.
She went on to tell me that her sister lived over in Weybridge and had not fared so well. She was hosting a small garden party this afternoon and it would be unthinkable not to serve Gin and Tonic but as supplies were so low she had been forced to purchase Aldi own brand tonic.
Mrs Le Snoot added 'let us hope no one notices, or if they do that they don't say anything.'