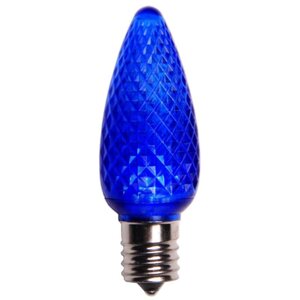 This year's celebrity flicker of Rochdale's Christmas light will be none other than high flying anti-Muslim racist bigots and all round general socialites, Paul Golding and his sidekick Jayda Fransen.
In a night that's sure to be filled with fun and festive frivolity, Paul and Jaydon are the icing on the cake. There will be lots of activities for the kids like bobbing for apples, musical chairs and pin the suicide vest on the terrorist.
There will also be live music on the night with the popular Nazi band, Skrewdriver, and rumours are circulating that Paul and Jorden will themselves do a rendition of Renée & Renato's hit, 'Save Your Love'.
A source close to the event organisers, however, has confirmed to us that amazingly Paul and Jason were not Rochdale Council's first choice to turn the light on. First choice, Sir Cliff Richard recently cancelled due to a prior engagement, so a late replacement had to be found, and thankfully both Paul and Julian had empty diaries over the Christmas period.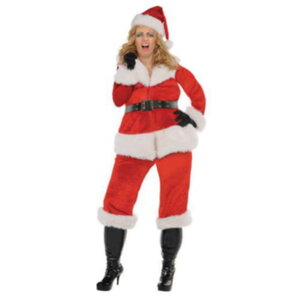 It was hoped Paul Golding would go the the extra mile and come dressed as Santa, but when asked he muttered something about there being "no fucking way he was wearing a dress and a big scruffy beard".
Paul and Jocelyn were unavailable for a photo call as they were busy handing out anti-Muslim propaganda leaflets in Bradford City centre.