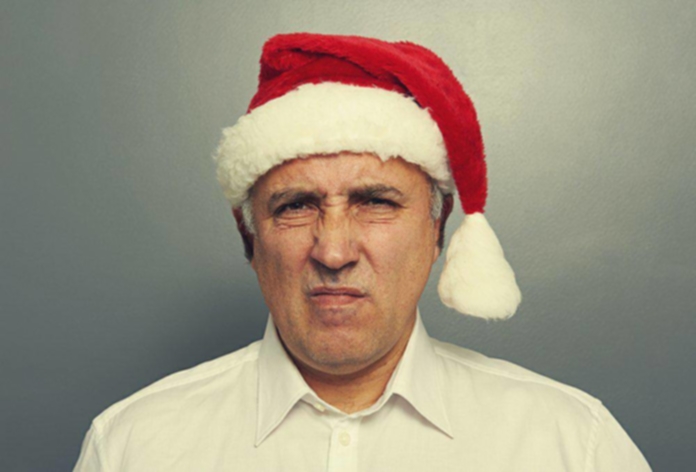 The new Christmas advert from Tesco has caused outrage for its lack of overt Christianity, mainly from people who will go nowhere near a church at Christmas.
The advert encouraging people to consume mindlessly, features several characters of varying ethnicity and sexual orientation, none of whom appear to be carrying a cross, bible or stigmata like normal Christians.
Lip service Christian Colin Nigelson told The Rochdale Herald, "It's disgusting. No mention of Christianity at all. It's all brown people and gays. Everybody knows they don't even celebrate Christmas."
He continued; "I want to see proper British Christian values in my Christmas ads. Fighting over the last turkey in the shop freezer on Christmas Eve, drunken sexual assaults at the office party, having family you hate round on Christmas day for a badly cooked meal with a side order of seething resentment.
"But most importantly, lots of people who bang on about Britain being a Christian country but wouldn't dream of setting foot in a church."