Today the Herald can exclusively reveal the jaw dropping news that the world's biggest star, glamour model, fashion icon, tireless charity worker and one of the finest footballers of his generation David Beckham (and Victoria ) is in talks to buy The Watergrove Manor in Wardle.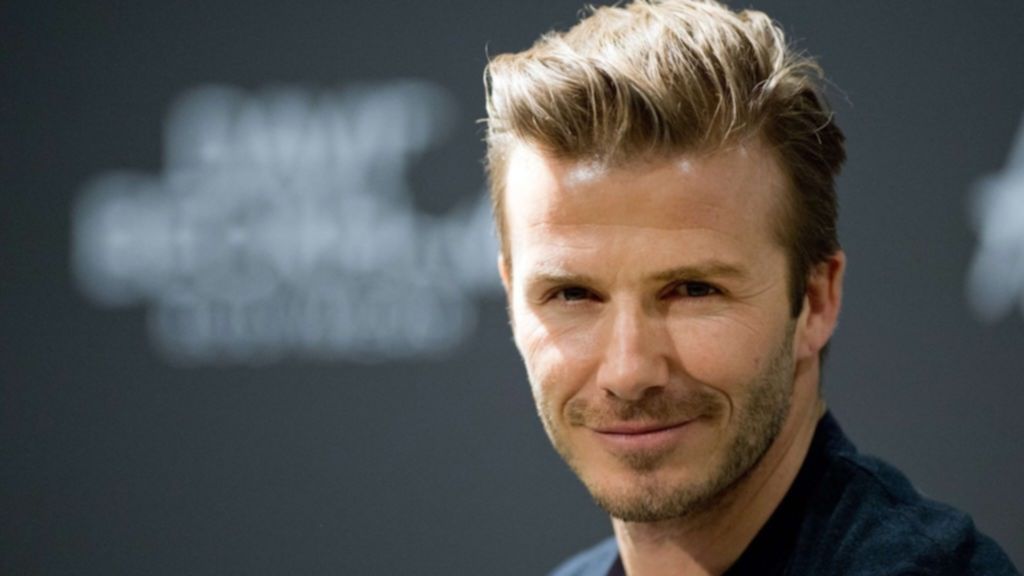 England's favorite all round nice guy, tattooed hunk, UNICEF ambassador and top selling author David (and Victoria) is  said to have fallen in love with the 11,000 sq ft of luxury living from the moment he googled it.
Watergrove is currently on the market for a little under £2.5 million and offers high tech living in over 3 floors all set in two glorious acres of woodland and gardens.
Although the high flying football pundit, soccer school owner, Part time actor, and perfumier extrordinaire David (and Victoria) hasn't, as yet, been to visit the property in person though locals are already buzzing about the possibility of the Beckhams as neighbors.
We contacted all local estate agents in the area but everyone is tight lipped about the news that the ex-Manchester Utd and Real Madrid legend who won Premier League, FA Cup, League cup and the Champions League to name but a few, ex England Captain, founder of Malaria No More UK and 6 times winner of the Teen's Choice Award and MBE David (and Victoria) were genuinely moving to Rochdale.
An agent for the Beckhams said he would speak to us for two hundred grand, but as of yet no other comment.