Following the implementation of new software allowing users to see just what exactly brings visitors to their website based on Googled search terms, a local Herald reporter has shamefully and cynically exploited the system by posting photos of KAREN DANCZUK TOPLESS we can reveal today.
It appears that Herald hack Chuck 'Scoop' McPherson has lowered himself to posting TOPLESS KAREN DANCZUK photos purely to act as clickbait, luring unsuspecting internet users toward his website who were otherwise innocently engaged in procuring illicit pictures of naked celebrities for the purposes of research and/or masturbation.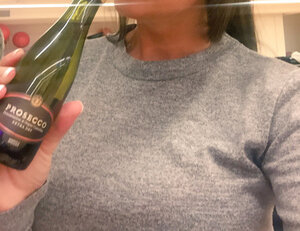 The Herald would like to apologise unreservedly to both Ms Danczuk and any keen onanists who have been hoodwinked as a result of this quite frankly shocking display of poor behaviour and low journalistic standards. We hope to put this whole sorry business behind us as soon as possible, and return to the serious business of news reportage and bringing you UNCENSORED FULL FRONTAL PHOTOS OF A NAKED KATE MIDDLETON.