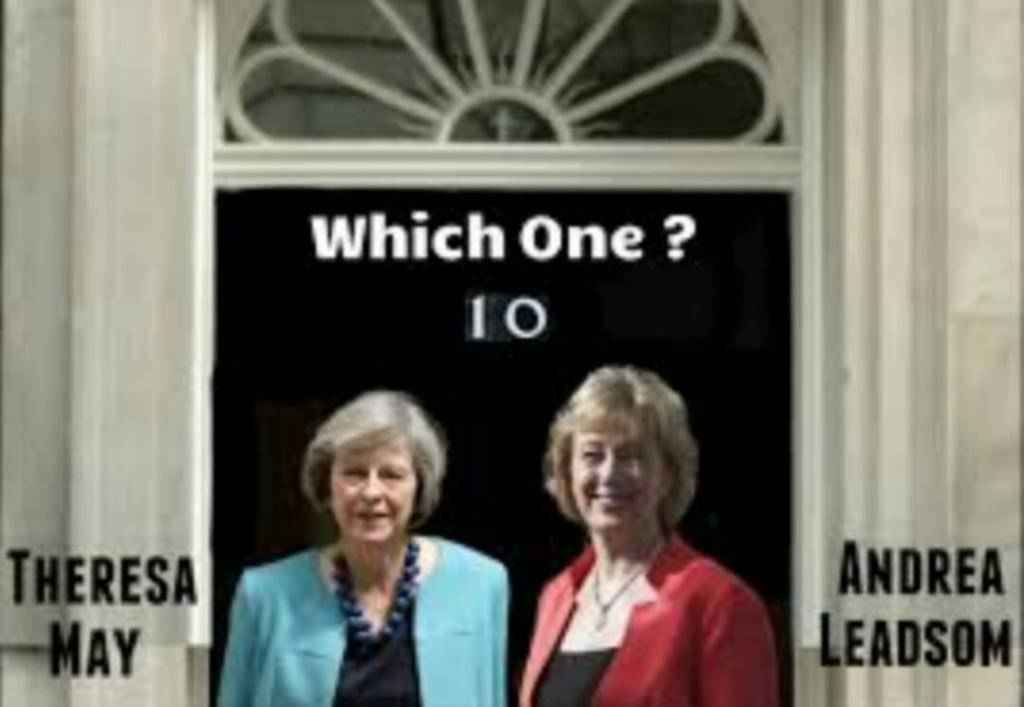 Britain's next Prime Minister is guaranteed to be female but what most people don't know yet is that only one of the contenders will come out of the leadership battle alive.
Sources claim that the Conservative Party Chairman, Baron Feldman of Elstree, has broken with political tradition and insisted that the contest to become Prime Minister involving Theresa May and Andrea Leadsom will be decided by a bare-knuckle bikini fight to the death in an inflatable swimming pool filled with mud and porcine excrement.
In what is believed to be an attempt to 'sex up' politics in ways that Tony Blair could only dream of, the pair of feisty females will have to use every trick in the book to emerge victorious, as their very lives will be on the line.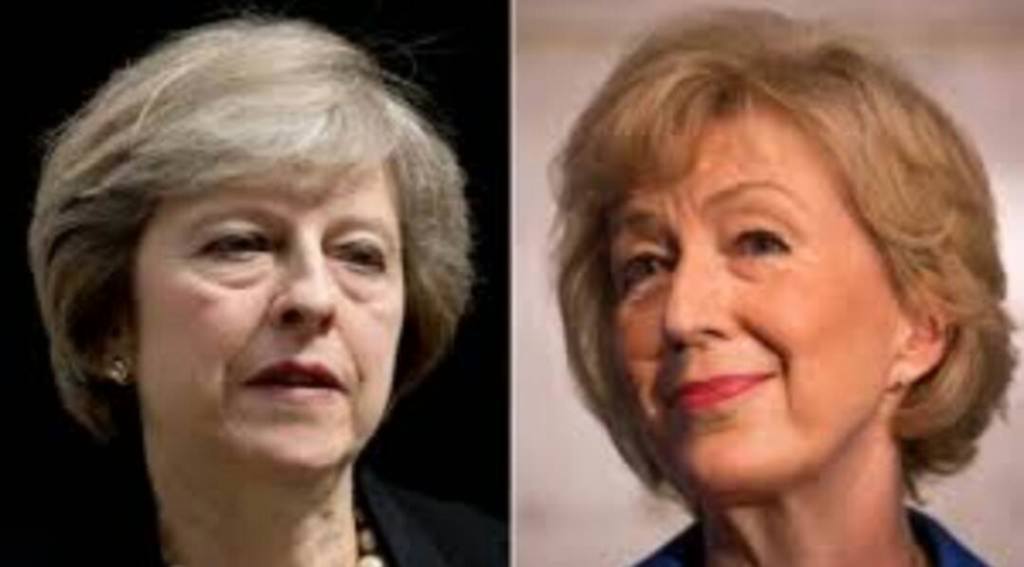 A Conservative spokesman allegedly stated that the pig shit element was a tribute to out-going Premier David Cameron's past proclivities, but the deadly deathmatch heralded a 'new kind of politics'.
Bookmakers have yet to officially release odds for the vicious vixens' chances, but early indications are that May is the favourite, due to previous displays of unbridled aggression and a cold-heartedness not witnessed since the days of Thatcher.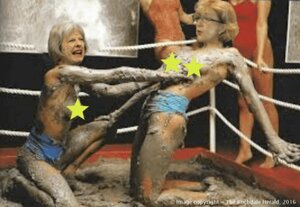 It is understood that there will be no rounds or respite in this ferocious fight and gouging, biting, throat stamps and kidney punches will all be permitted. As will throttling and unchecked knees to the face; all whilst the pair are clad in the skimpiest of two-piece swimwear.
Tory party members are said to be very excited by the prospect of one of this dastardly duo beating the other to death with their bare hands and an insider, apparently, said 'this is going to be gruesome, but there's not a single member of Parliament who doesn't want to see it happen'.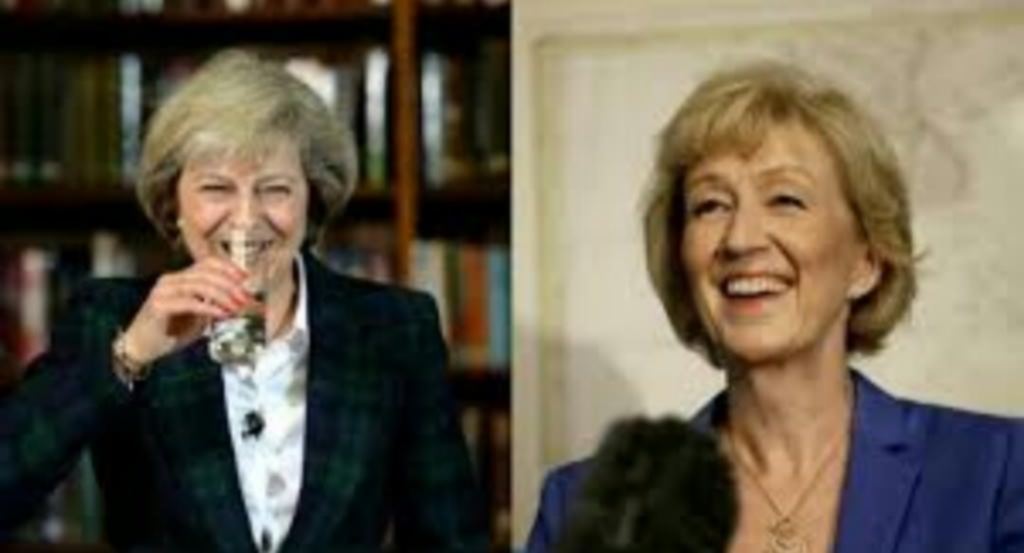 Both competitors will be given basic training in the art of no holds barred beatings by two former street-fighters (who wish to remain anonymous) with more than seven fatalities to their names.
It has been suggested that Michael Gove, who was put out of the race to lead the country by an embarrassingly large margin, said he was 'gutted. Absolutely gutted' that he wouldn't get the chance to squeeze the life out of one of his competing colleagues and potentially tear them limb from limb whilst wearing a bikini.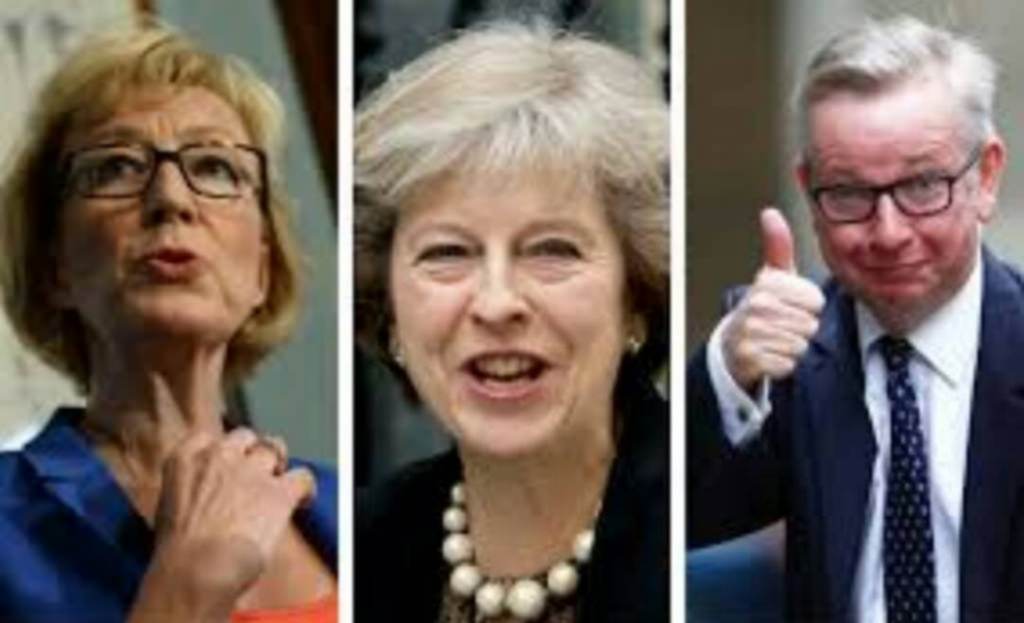 The slaughter is set to be shown on pay-per-view channels on September 9th and will have no advert breaks, so viewers don't miss a minute of what promises to be the biggest ratings spectacle ever witnessed on UK TV.
Who do you want to win and how would you like to see the fatal blow dealt? Let us know in the comment section.