Rochdale bride Shanice Kerslake was reduced to tears when a Marks and Spencer boss declared her wedding cake "shit".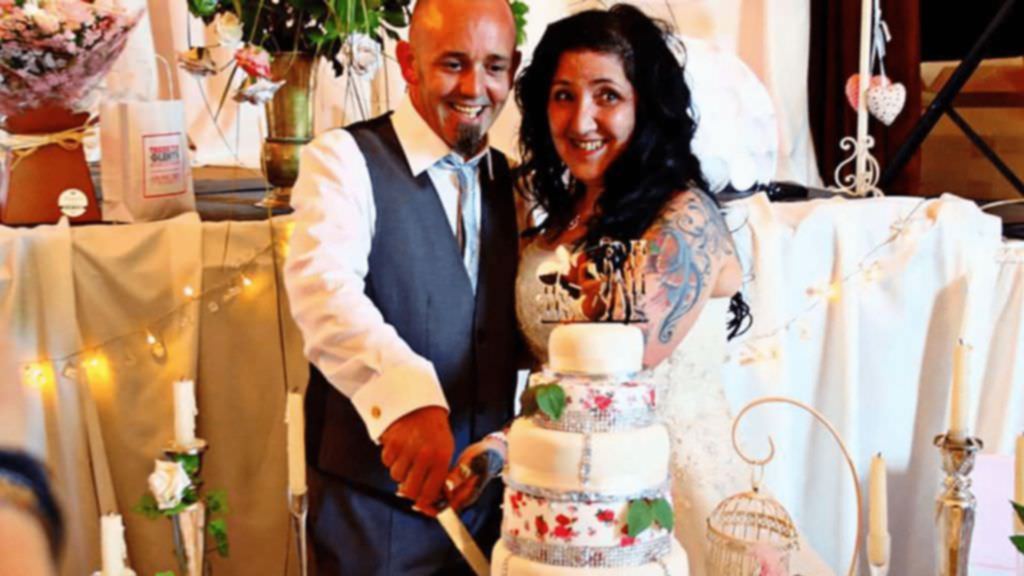 Mrs Kerslake, 52, had designed the cake herself as part of the store's "create your own" range, and then texted a photo to the store manager.
"I wanted it to be a fairytale occasion", said Mrs Kerslake. "I even paid £130 for a cake I could have bought at Tesco for half that price, and chose to have some tiers with a floral pattern, looking like they were covered in the kind of plastic you might use to upholster a bathroom stool.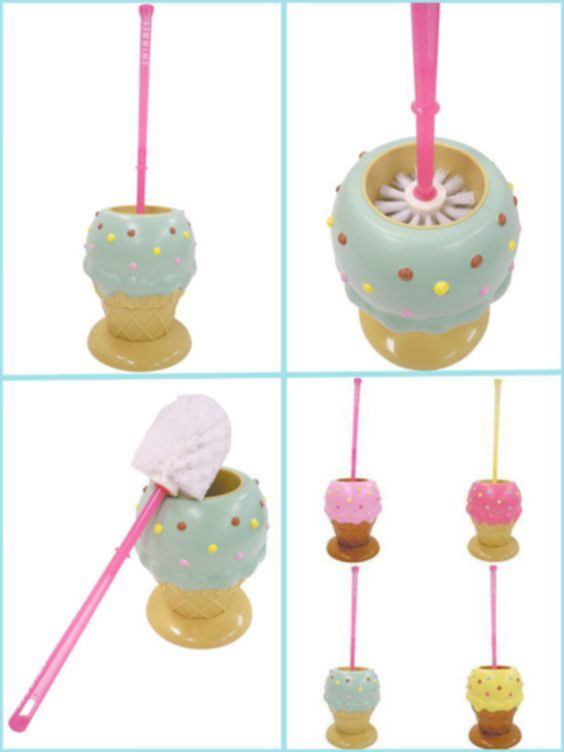 "I wanted to look my best for my new husband, so I had my hair dyed black to look more like a lady who would come to the door trying to sell you pegs.
"Of course, it was the kind of magical day you want to share with those who are dear to you, like the manager of a shop you bought a cake from, the man in the haberdashery shop where I bought the strips of diamante I stuck on the cake, and the girl who sold me the hair dye in Superdrug."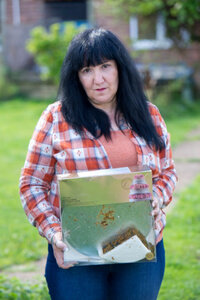 Mrs Kerslake complained to M&S and was offered a £15 gift voucher, which she called "a total insult".
The manager of Falinge Marks and Spencer responded yesterday, saying "Looks like the cake tasted nicer than it looked. Oh, and nice compo face there, Mrs K."
The Marks and Spencer announced yesterday that the "Design Your Own" cake offer was no longer available in their Falinge store.