An as yet unnamed MP for Rochdale has allegedly been arrested for being drunk in charge of a mobility scooter.
Police were called in the early hours of the morning after the unnamed MP allegedly refused to leave the drive-thru area of McDonald's on Edinburgh Way after allegedly nicking a mobility scooter while out "on a bender".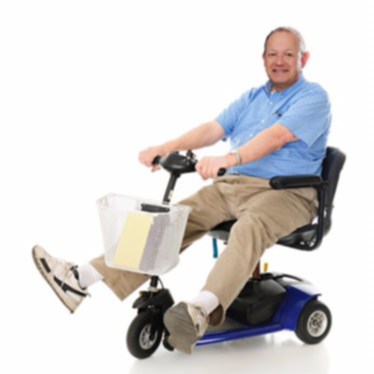 A spokesman for Greater Manchester Police told The Rochdale Herald;
"You'd have thought we'd expect better from our MP's than to go about pinching mobility scooters and demanding sausage and egg McMuffins at 4am on a Tuesday, but there you go. It's not the first time this has happened and it definitely won't be the last."
When pressed to identify the MP in question we were told that they couldn't release details of an ongoing investigation but that he had "loads of receipts with him."
More on this as it breaks.