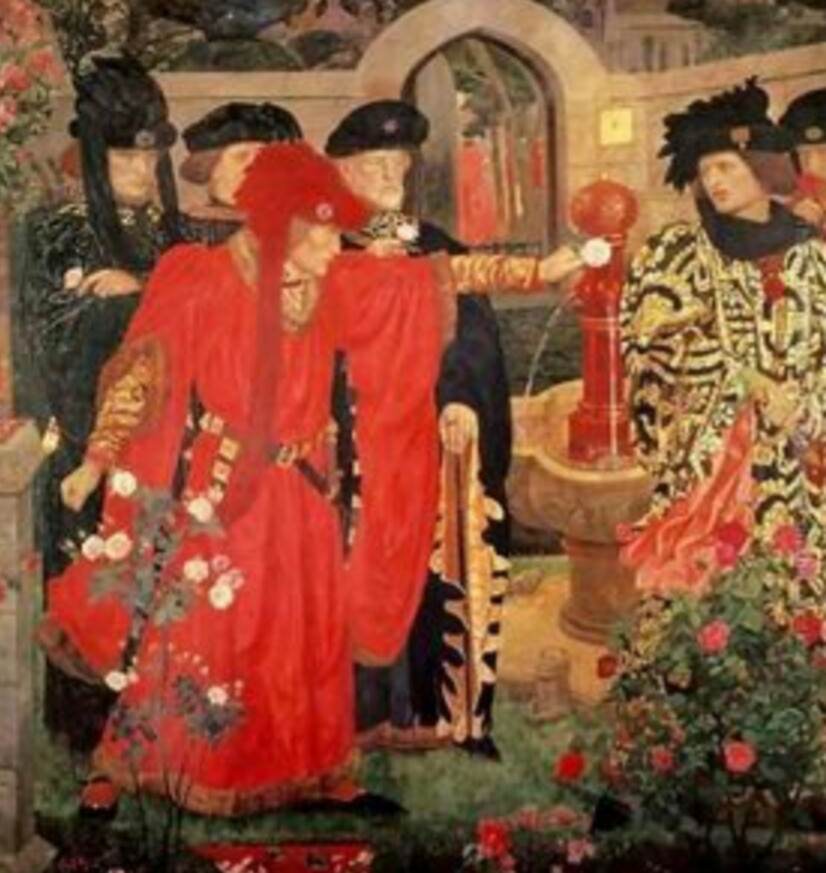 Rochdalians reacted with righteous fury over news of what is seen at best as an aggressive land grab and, at worst, a declaration of war by their sworn enemies – Yorkshiremen.
The original Wars of the Roses may have ended over 500 years ago, but deep seated rivalries and fueds still remain. The hatred has been simmering away this whole time and now it seems to have boiled over after the announcement by the Department for Environment Farming and Rural Affairs that The Yorkshire Dales will be extended into Lancashire's picturesque Upper Lune Valley – a move that will see Leck Fell, previously our county's highest point, in the hands of our most bitter foes.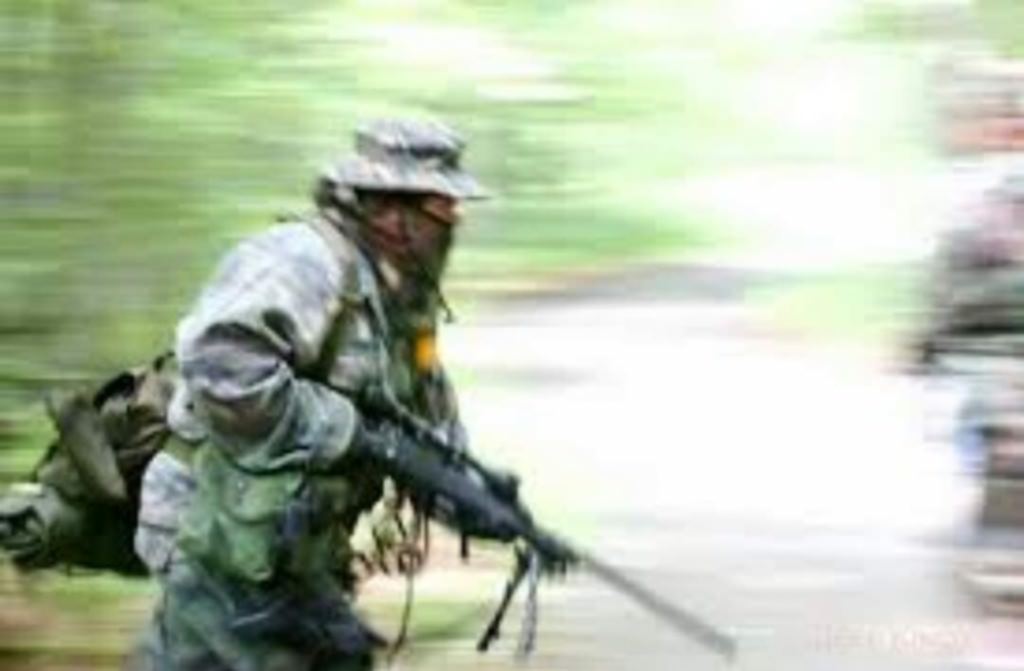 A local group of gun enthusiasts has already set up a fighting force to defend our borders and is urging everyone in the city to 'arm themselves to the teeth in preparation for what is likely to end in what we are dubbing Farmageddon'. Rochdalians Against Pastoral Encroachment by Yorkshire was set up by survivalist and fervent anti-Yorkist, Sam Booker, who spends his weekends in a secret bunker near the affected area.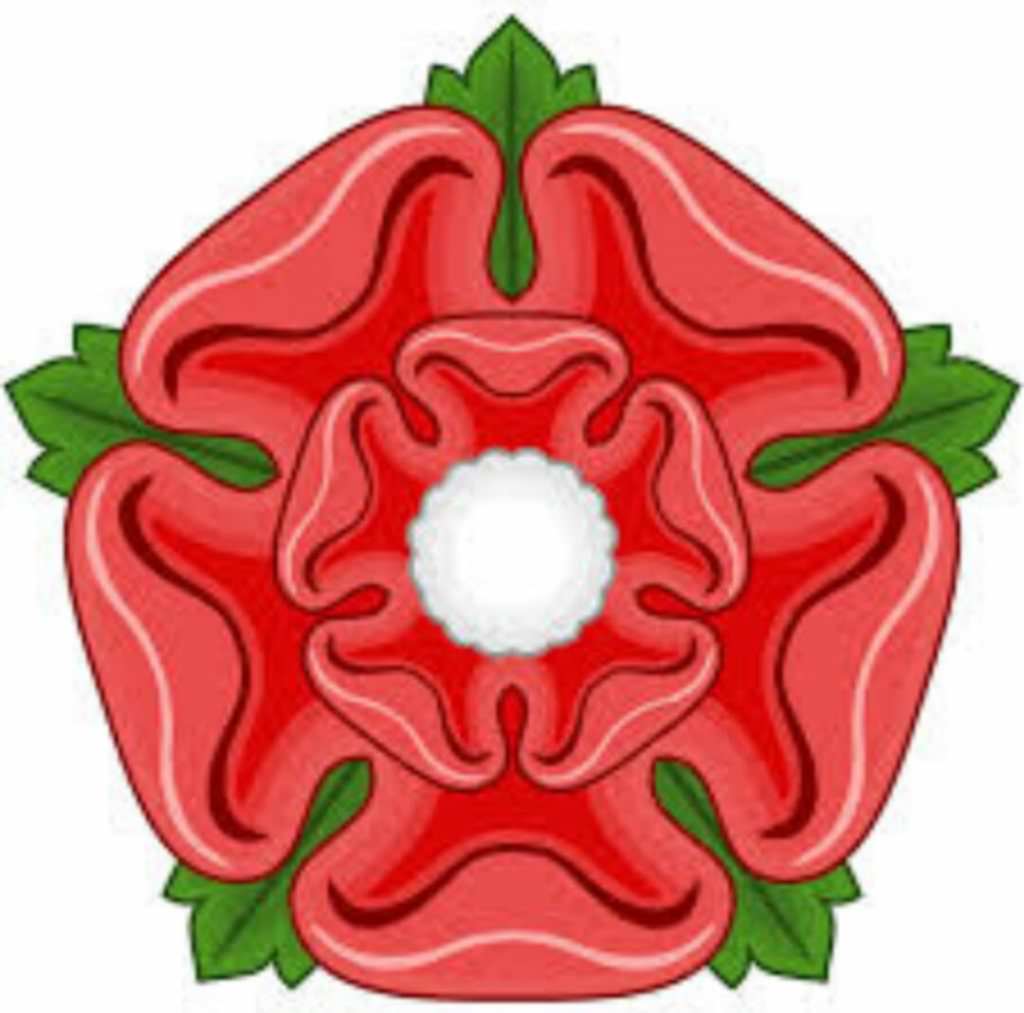 Booker fumed, 'I could safely survive for years on my supplies, but most locals aren't prepared for this inevitable doomsday scenario and would be at the mercy of these mouth-breathing savages as things continue down this path of destruction. People need to get their hands on whatever weapons and ammunition they can so we can drive this scum back to where they come from'.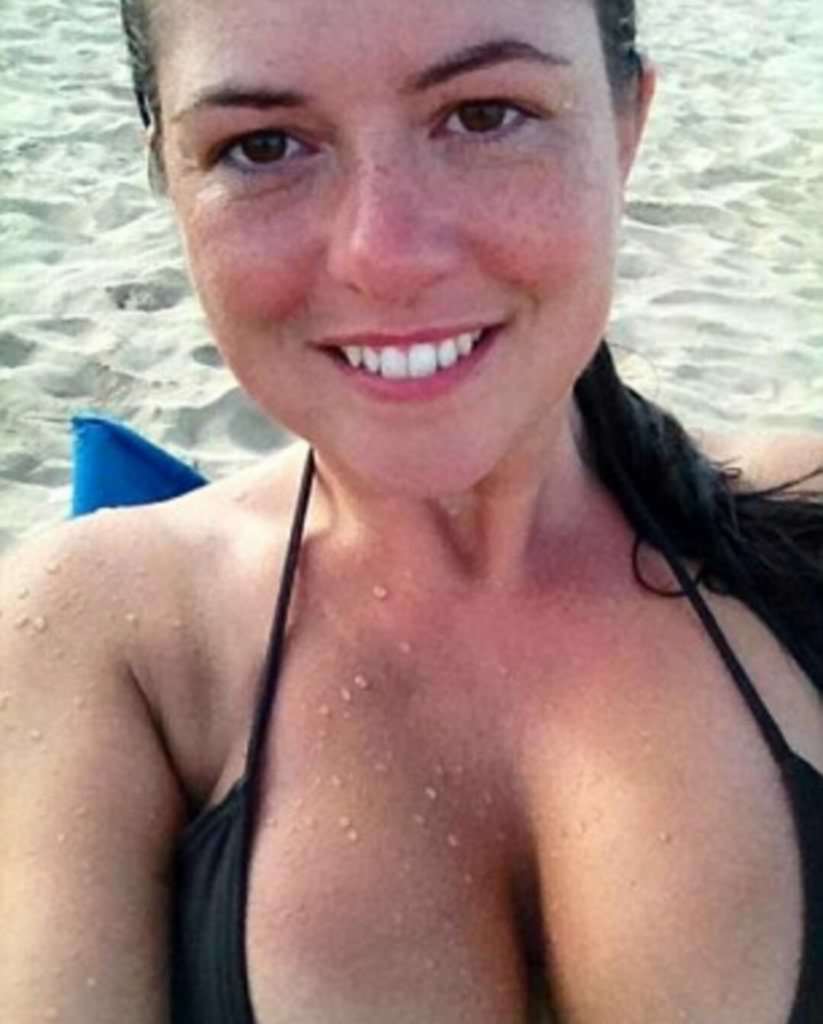 Rochdale's Labour MP, Simon Danczuk (who is not yet believed to have joined the militia), argued against the expansion during the consultation process. Speaking on behalf of Friends of Real Lancashire, the serial sugar daddy and pornography enthusiast is reported to have said 'this is an absolute f**cking disgrace, the continued erosion of our local way of life by these Government backed Yorkshire c**ts fills me with foreboding. I see the River Calder foaming with much blood'.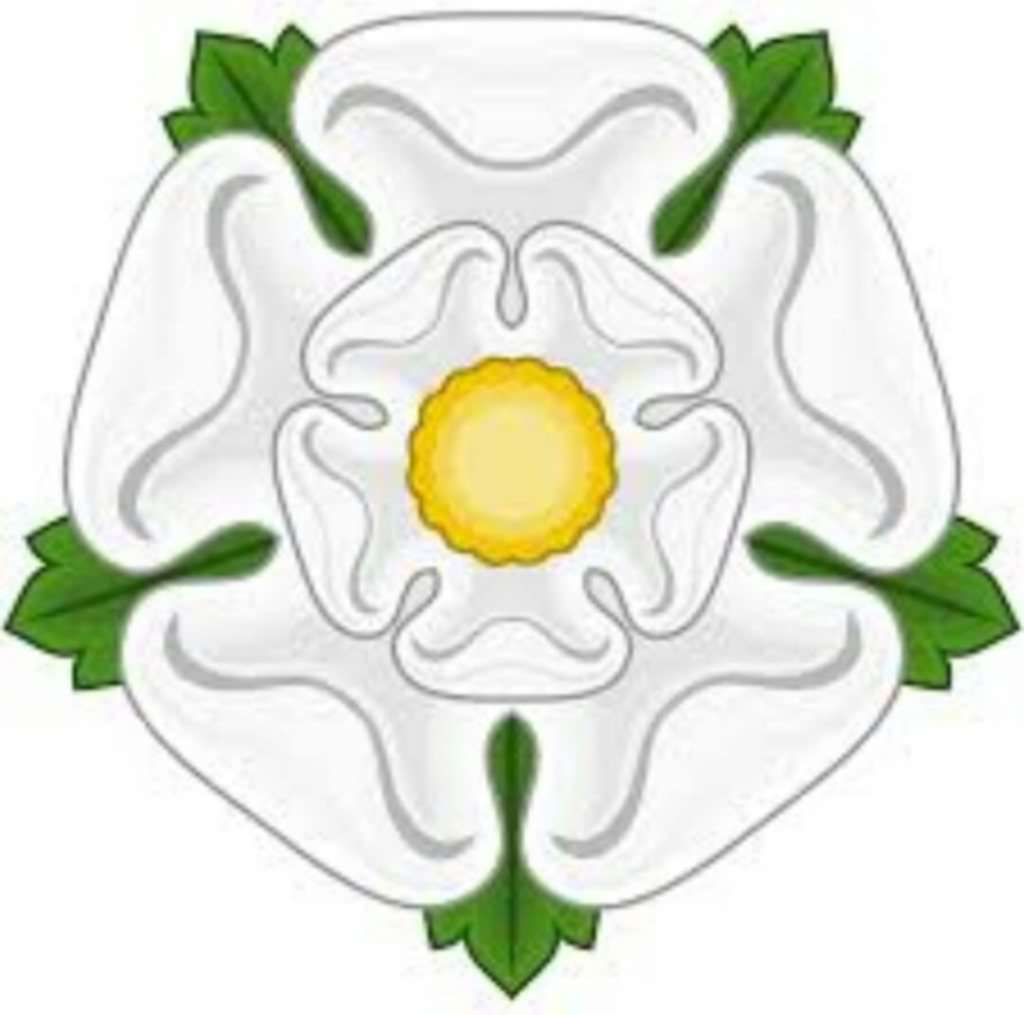 Sales of air rifles, slingshots and kitchen knives have gone through the roof in Rochdale since the news broke; many supermarkets and convenience stores are also running dangerously low on tinned and dried foods, as residents prepare for what is set to be a lengthy period of civil unrest where the death toll could reach tens of thousands.
What do you think? Will you be joining RAPEY in their fight against tyranny and oppression by The House of York, or do you think it's a load of fuss about nothing over some hills you'll never visit in your life? Let us know in the comments below.