Security was tighter than Trump's nipsy last night at a Republican rally, as it was revealed he very nearly shat himself.
The crowd at the rally panicked as they smelled shit the second the presidential candidate opened his mouth at last night's speech.
The podium was seen to visibly shake while he attempted to discern whether he had in fact followed through during a routine fart.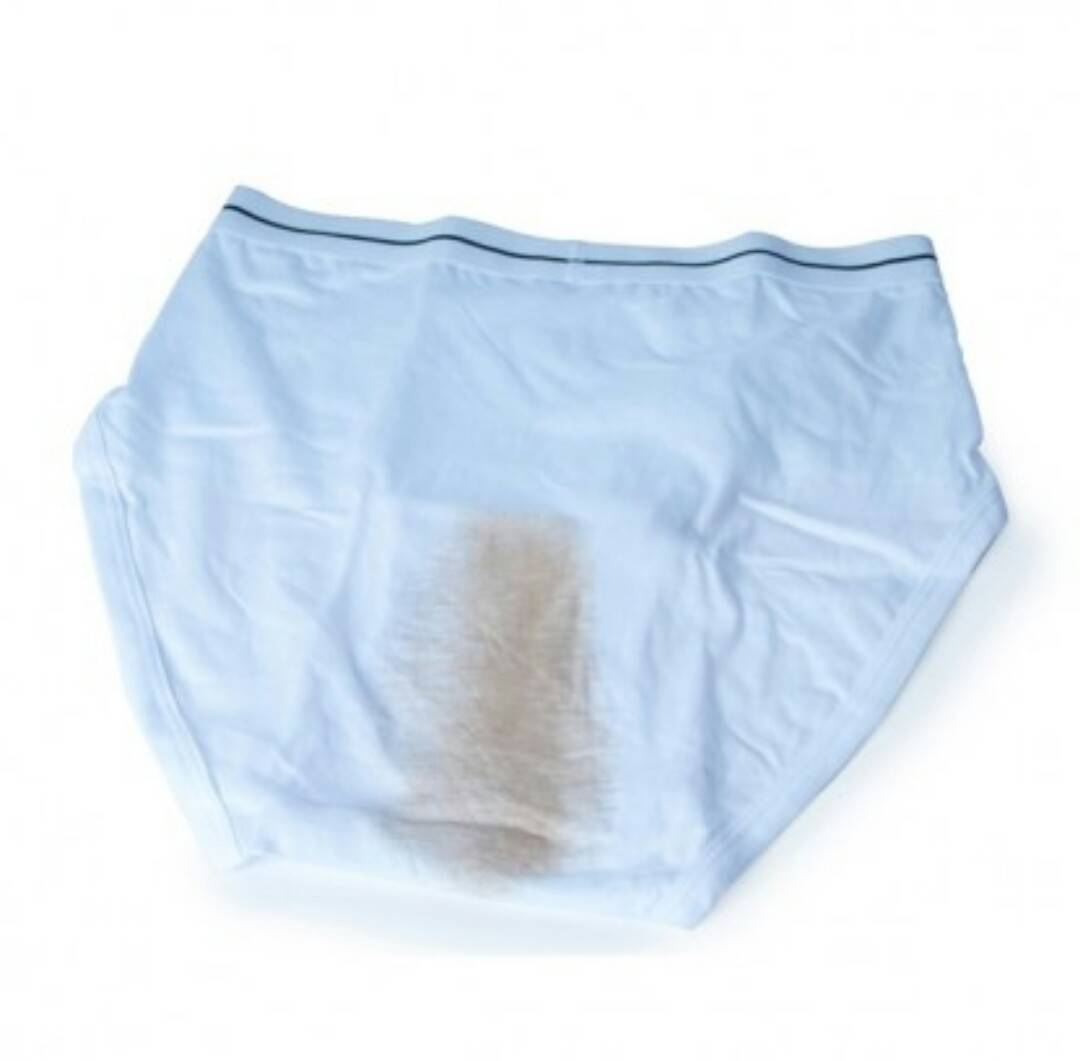 Moments before, a protester was seen in the crowd towards the front, holding a sign that read 'Republicans Against Shit'.
Fearing the two incidents were connected, the baying mob wrestled the protestor to the ground and beat him.
Secret Service officers were quick to drag the fuckwitted buffoon from the stage while they attempted to discern whether he was indeed touching cloth, but it turned out that he was just a bit sweaty down below after eating a muy caliente burrito earlier in the day.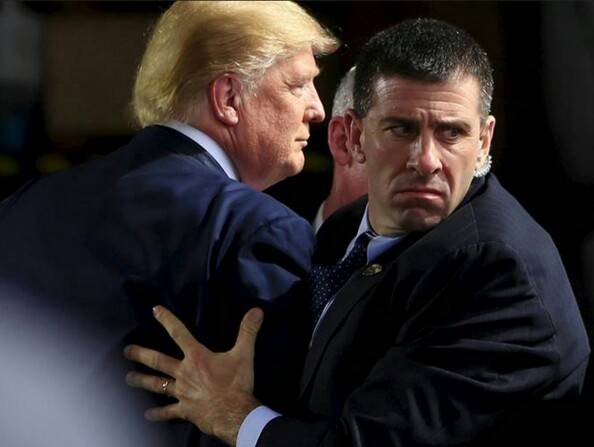 After the debacle, the protestor was quoted as saying, 'people started jumping on me and grabbing my crotch'.
Trump was said to be delighted at this detail, and claimed it vindicated his much maligned comments regarding serious sexual assaults.
The Herald promises to bring you more news on Donald's shitty undercrackers as and when (and indeed if) it happens. Stay tuned.