Jeremy Corbyn was embroiled in yet another scandal today, which could permanently put paid to his chances of success in the Labour Party leadership vote.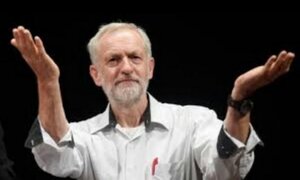 It is alleged that on a publicity seeking official visit to a Chorlton newsagent in 1977, the hard-left firebrand 'found himself' 9p short of the £1.28 he required to pay for a newspaper, numerous tinned goods, a large bag of dry cat food and two Curly Wurlys.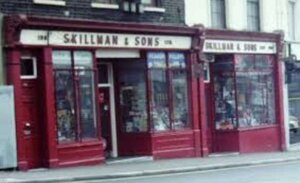 Corbyn is accused of using the oldest trick in the scrounging, left wing do-gooder book, when he guaranteed the proprietor's son, Dustin Skillman, that he'd pop the money round next time he was passing – never to be seen again.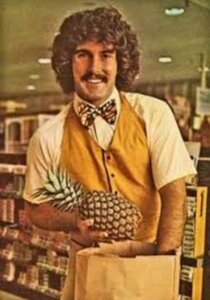 'Dad was busy attending to Mrs Shatwell from over the road, back in the store cupboard, and I was on my own in the shop when this bearded bloke in what looked like a jumper his mother had made him asked if I could tick him on the money he was short for his purchases – promising he'd drop the entire amount off before the end of the week', said the moustache wearing lothario.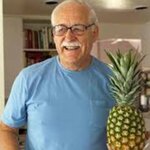 "I thought it would be fine, but little did I know, this Stalinist bastard was going to rip me right off and stitch me up like a patriotic kipper. I had to put the money in the till out of my own pocket and Dad never forgave me – even on his deathbed' claimed the now owner of the well known business."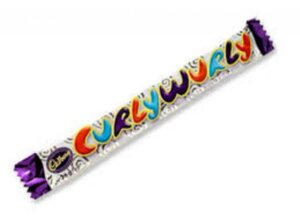 Dustin ranted, 'for all I know, this 9p theft could have been forwarded immediately to the USSR to help fund Communist attacks on The West. Jeremy's recent political stances suggest it almost certainly was. Anyone who supports workers rights and claims practically nothing in expenses obviously doesn't have the interests of this fine nation at heart'.
We reached out to the leader of the opposition for comment on these career threatening allegations but he was said to be unavailable.