Today Ukip's head of PR Barnaby Stapleton has announced the party is to invest in its own TV channel that will be exclusively available on Freeview.
The channel which is set to be a mix of political debates and lightly racist sitcom shows from the 70's is set to be available from mid November to all Freeview owners on channel number 513, right next to Al Jazeera.
Already signed up are shows such as It Ain't Half Hot Mum, Rising Damp, Love Thy Neighbor, Mind Your Language, Till Death us do Part and The Comedians to name but a few.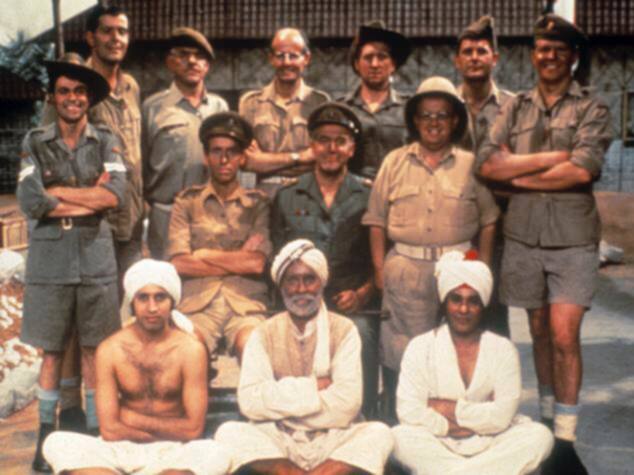 "We are delighted with how the schedule is beginning to line up" stated Mr. Stapleton, "these tv shows are comedy gold and yes maybe there is the odd reference to coons but it's just light hearted banter no different to what you'd expect at a UKIP Christmas party."
Other shows in the lineup include all 12 series of Jim'll Fix'it and all episodes of Top of The Pops that featured creepy presenters such as Jimmy Savile, Dave Lee Travis and Tony Blackburn.