Donald Trump announced his running mate this morning to cries of "who the fuck is that?" around the world.
The answer is some guy from Indiana called Mike Pence. Governor Mike Pence is the obvious choice for Mr Trump if he is to assure voters that he isn't simply a racist lunatic.
As governor of Indiana Mr Pence is unique in the United States in that he has overseen the execution of more white people than blacks and Hispanics put together.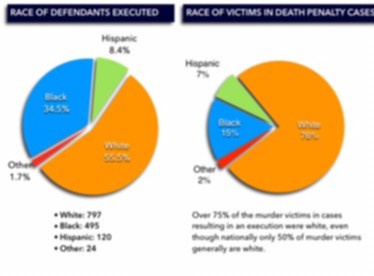 Of course these statistics don't take into account DIY executions, only the state sponsored ones.
Civil rights campaigner Loretta King met the news by asking "Mike Spence? Who the fuck is Mike Spence and what does he have on Trump? Oh God."