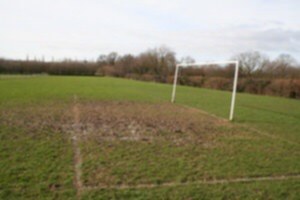 Excitement is building around the start of next season's Sunday league fixtures as rumours of top ex-professional footballer Chris Sutton once of Blackburn Rovers and Celtic getting his boots back on to run out with The Nomads. Top striker Sutton was capped once for England and had a fantastic career in top flight football retiring in 2007 to try management. In 2009 he dipped his toes back in with a spell at non league Wroxham.
It appears maybe Sutton is planning yet another comeback as sightings of Chris, deep in conversation with Nomads secretary Michael Thomas at the Mercure Manchester Norton Grange Spa and Hotel in Castleton (which offers free Wi-Fi and full restaurant facilities).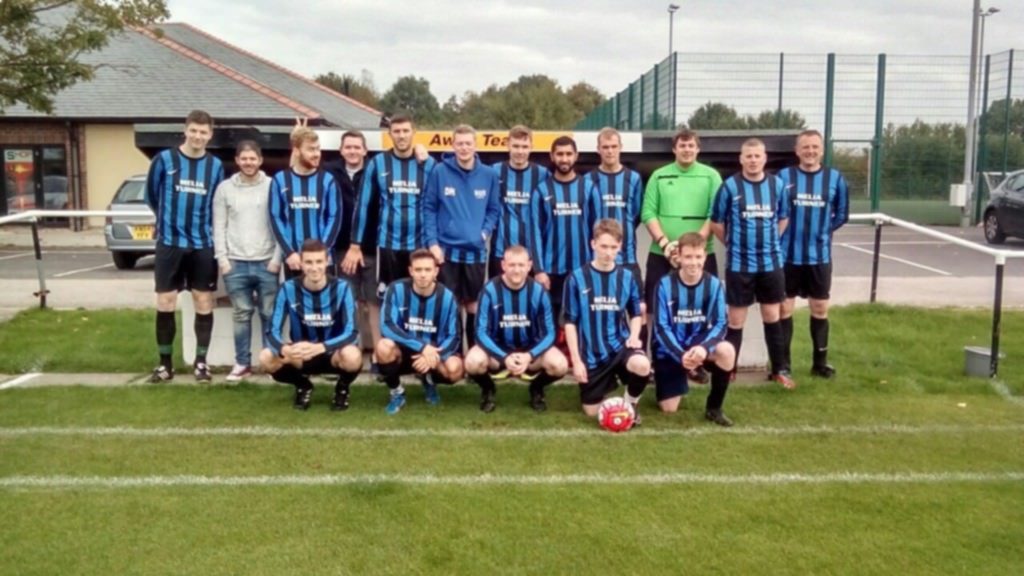 The signing would undoubtedly strengthen the current squad consisting of Chris Boam, David Haigh, Adam Evans, Antony Tierney, Chris Briers, Chris Porter, Lewis Alton, Kane Irvine, Michael Briers, Jordan Schofield,Patrick Barry, John Collins, Michael Thomas, Azhar Iqbal, Craig Dixon, Craig Travis, Michael Rushton, Tim Gallagher, Sam Welsh and Nick James Lawlor.
Rochdale Nomads finished a disappointing 5th last season, some 27 points behind Middleton Colts. Neither the Nomad secretary or Sutton were available for comment at the time of going to print.