ITV 4 today confirmed the shock move which will see the return of much loved show Minder and the even greater shock that ex-UKIP leader and MEP Nigel Farage will be cast as the dodgy wheeler dealer Arthur Daley.
A spokesman for Hot Pot Productions who have already begun filming the show which should air this autumn told us.
"Nigel was our first and only choice to play Daley. But we never believed we could land him with all his other commitments then when he quit UKIP once again we saw our opportunity and leapt in with an offer he couldn't refuse. Plus he already had the hat and coat so that was a massive bonus."
Lined up to co-star with Nigel is that lovable cheeky cockney Danny Dyer who will take on the role of Terry McCann.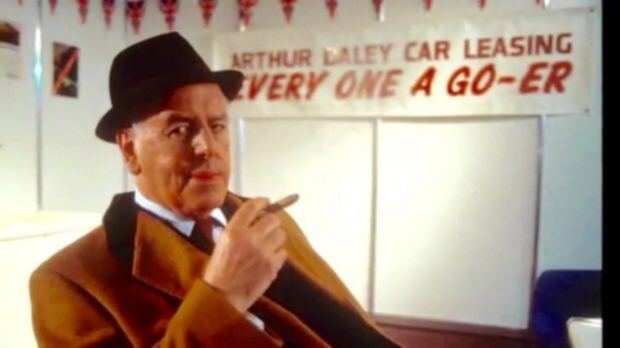 Danny gave the Rochdale Herald this exclusive first interview since landing the part.
"I'm so delighted to get to play this character, it will test my acting ability to the full as its a departure for me, know what I mean?

In the past I've tackled various roles like cockney gangster in The Football Factory, or cockney gangster in Eastenders. I interviewed cockney Gangsters in my show Deadliest Men but having to play a cockney gangster in one of Britain's best love crime series is a real test and one that I am really enjoying you slag"
The Winchester Club is to be sexed up a little in the 2016 version of Minder as out goes Dave the barman once played by husky voiced actor Glynn Edwards and in comes the beautiful Mariella Frostrup. Same voice but easier on the eye.