Hundreds of Satirists across Britain have quit and hundreds more have been placed on Zero Hours contracts when a Force 11 Irony Storm hit Britain and made them all irrelevant.
The storm peaked when multiple election loser Neil Kinnock was secretly recorded describing someone else as "unelectable" at a private meeting of Labour MP's.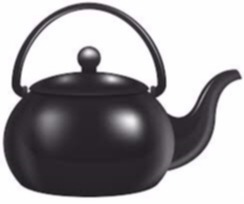 The "old-school socialist firebrand" currently styles himself The Right Honourable Lord Kinnock as a sign of his lifelong commitment to the working class. It was in that spirit of comradeship that the man who did the impossible and made the ludicrously divisive Margaret Thatcher popular, crossed the irony Rubicon and called Jeremy Corbyn's kettle black.
Caught unawares by the gaff-hurricane comedians, satirists and office smart-arses were swept away by a statement so crass it defied even the slightest embellishment.
Simon Williams, Editor of NewsThump was found on Clapham Common clinging to a handful of old copies of Private Eye and said "How am I supposed to get more ironic than this? It's not possible!"
"What's the bloody point? We might as well give up!" said gobby office know-it-all Justin Beamer from one of those FaceBook pages that pretend like they are a real local newspaper. "Just when it looked like we might survive the storm we were hit by a second wave. That fucking class-traitor and his bloody wife who have hoovered up over £10m from being unelected EU lackeys with their noses in the trough then accused Corbyn of not backing the EU – the last drops of irony were rinsed out!"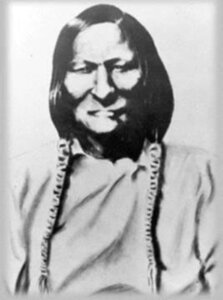 Some attempts have been made to restore basic Satire services at a local level. The Rochdale Herald opened up their Twitter feed in the hope of finding lost and abandoned satirists.
What seemed like early successes – "Kinnock is still the twat that fell into the sea in the opening credits of Spitting Image" and "Kinnock still the cockwomble who celebrated his election victory live on TV before being humiliated against all the odds" – turned out to be neither satire nor irony but a simple statement of fact about the sorry Euro-scrounger and his hysterically sorry political career.