As injury lawyers and ambulance chasers up and down the country face a decade of uncertainty about who to sue following the impending break from the EU Rochdale's artisan limb businesses were told to expect a boost.
"There just haven't been enough industrial accidents to go around," said Greg Pike owner of Small Arms Ltd. "It's all that Health and Safety paperwork  that nearly did us in. I mean when was the last time somebody had a really good electrical fire?"
During the halcyon days of British manufacturing Rochdale and Oldham led the world in three limbed men and thumbless children but embarrassingly lost the top spots to Guangzhou in China and Chittagong in Bangladesh almost 25 years ago.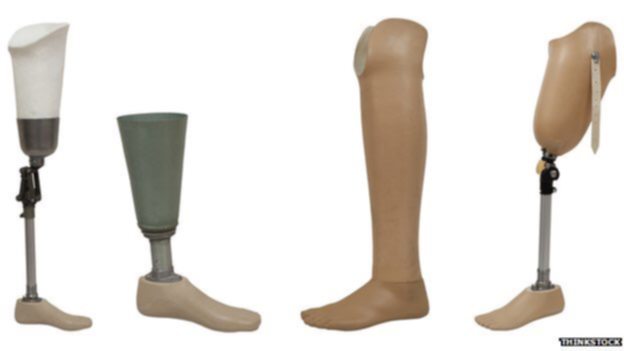 "It's been a bit of a double whammy for us signing up to the EU trading bloc. Hardly any body gets pulled limb from limb in accidents involving rotating machinery in the EU because the EU makes factories put up guard rails and fill out loads of forms. And they're supposed to be our biggest trading partner."
The industry is said to be excited at the prospect of signing their own trade deals with developing countries not shackled by employee safety legislation and are expecting growth in arms exports, and for that matter, legs.