Thousands of angry centrists and lefties have gathered outside Parliament today to demand that someone silence Kenneth Clarke in the wake of his accidentally recorded discussion of Tory Leadership candidates with Malcolm Riffkind. The Conservative MP, who has served in 5 Tory cabinets, has created ire on several occasions lately by saying things that people not on the right wing of politics broadly agree with.
"It's disgusting," shouted one SWP member as Clarke himself passed by, "Stop making it sound like I am on your side, you Tory wart-weavil!"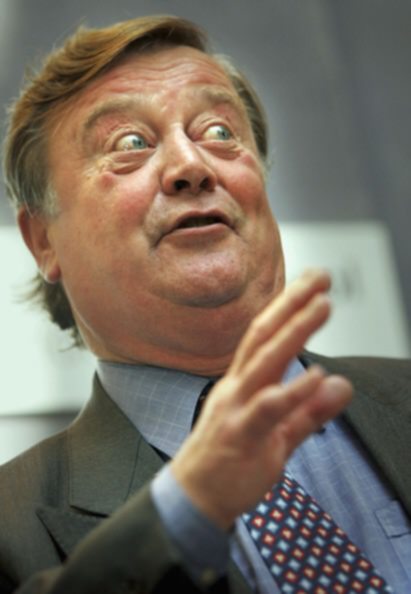 This has been an issue for many of those left of Thatcher since the beginning of the Referendum campaign at least.
"I was explaining to my gran the other week how Vote Leave were pulling the same tricks as Trump," explained Denise Middle, one of the UK's six Lib Dem students, "when on comes Ken Clarke saying the exact same thing! I was devastated!"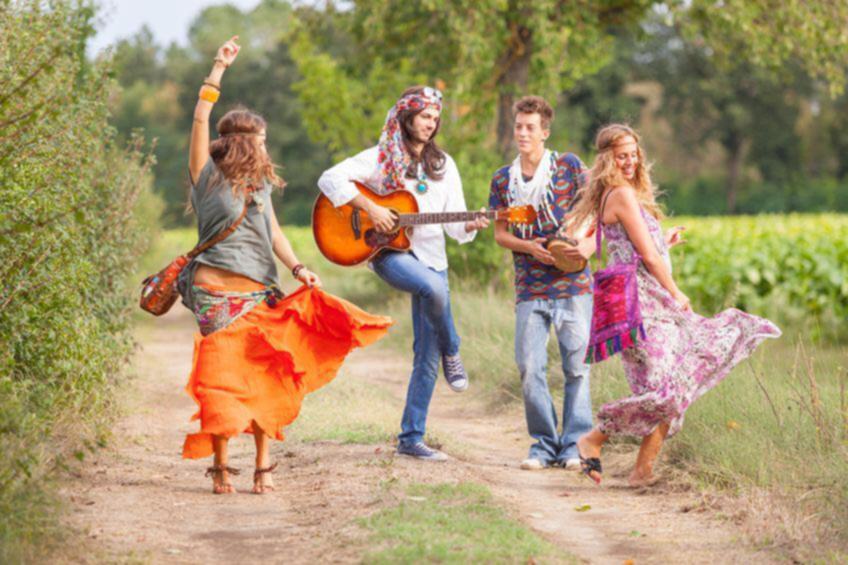 Despite still hating the poor and calling for more cuts to disability benefits Clarke keeps on slipping out the odd reasonable statement, possibly- as psychiatrist May Dupp suggested to the Herald- because he's contrived a fantasy in which the nation views the highly experienced statesman as a loveable, wise old badger, rather than the fat, rich, Thatcherite misery-monger that people actually see him as.
"He's stated more than once that he thinks Gove is a poisonous, warmongering, spunkfrog," said a tearful trade unionist, "and that Boris is a clown and May a stubborn sod! Am I supposed to disagree? It's madness!"
Waving a WAR ON CLARKE placard he added:
"Fuck! The bastard even voted against the invasion of Iraq! "
Kenneth Clarke is 102.