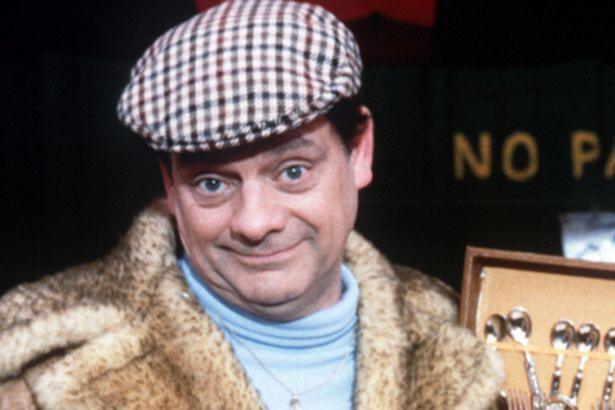 Rochdale was in mourning yesterday at the shock announcement of beloved Rochdale academy alumnus David Jason. He is left by his loving son Graham and wife Barbara.
David studied for his spot welding and carpentry NVQ qualifications in Rochdale in the 1970's before embarking on a successful career as a shopfitter for Woolworths.
He is better known for his role as a youth hockey coach for the league winning U15 Rochdale girls team in 1987 and as captain of Rochdale Gastro Pub Moorcock Inn's 1996-99 now defunct darts team.
The funeral for David, also known in local circles as "Del Boy" given his striking resemblance to on-screen icon Derek Jacobi, will be held at Brimrod Church in Rochdale on the 31st of June at 1pm.
No flowers