Home
Authors
Posts by Ryan Griffiths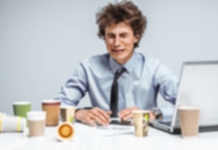 This week, a local middle aged man had his FarmVille repossessed during a raid on his parents property on Friars Crescent.
The death toll as a result of the "killer clown" craze sweeping the nation remains at a flat zero, The Rochdale Herald can report. In...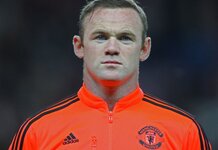 As the second half of the Manchester derby got underway, reports were coming in that Wayne Rooney had joined Britain First. During the halftime team...